While you may have already started back-to-school shopping and schedule planning for the upcoming year, there are still a few days of summer left and we're here to help you make the most of them. A family vacation before school starts can be a great way to recharge everyone's batteries and savor the things we all love about summer: warm sunshine, lazy days by the water, spontaneous adventures. Enjoy a little more quality time with the kids while making memories that the whole family will talk about for years to come.
Virginia is one of our favorite places to escape to in the summer! The state is known for its diverse regions that offer families a wide range of vacation options. Check out a few of our recommended destinations below to start planning the perfect summer send-off.

If you're looking to squeeze in more fun in the sun before classes start, a Virginia Beach vacation could be just what the doctor ordered! The cool blue waters of the Atlantic Ocean await just beyond the boardwalk for you and the family to set up an umbrella and spend a day on the sand. Soak up some sun, splash in the waves, build a sandcastle, or simply kick back and breathe in the salty air. You may even spot a dolphin or two! Then, after a long day at the beach, head out to explore Atlantic Avenue's various shops, restaurants, ice cream parlors, and one-of-a-kind attractions that you won't want to miss.
For spacious, oceanfront condos, we recommend The Colony at Virginia Beach!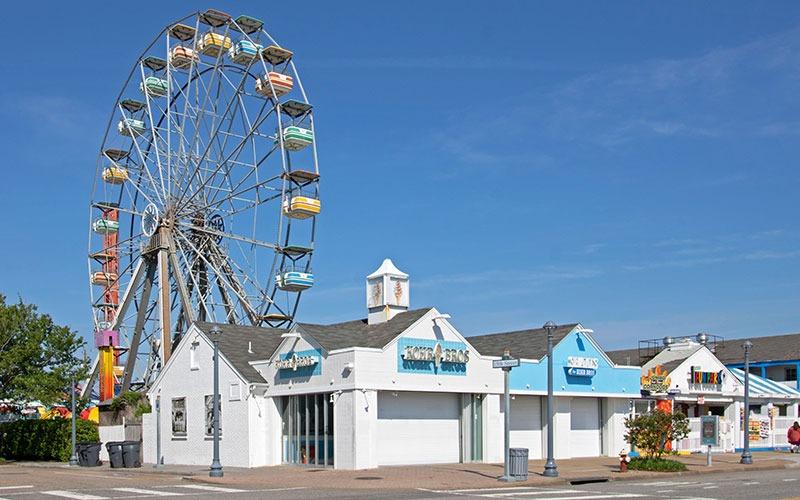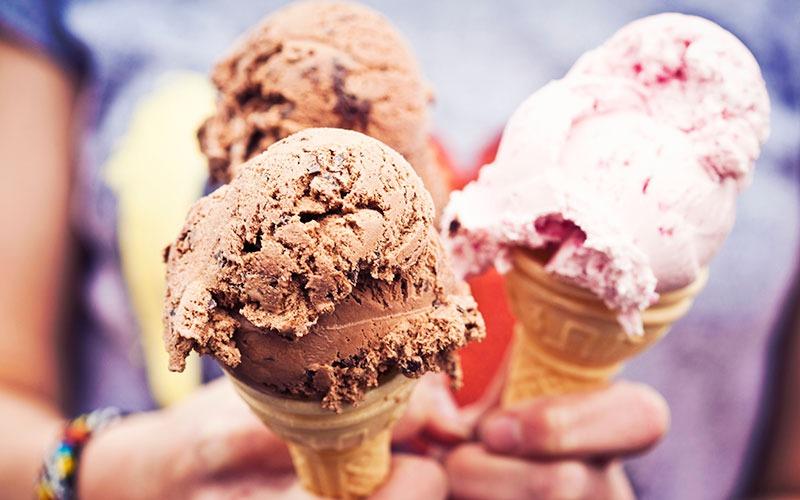 End the summer on a high note by planning an outdoor, adventure-filled visit to the lake! Wilderness Presidential Resort is a family-friendly camping resort located just outside of Fredericksburg, VA. The property is centered around Cool Spring and Hazel Grove Lakes, which provide spectacular views year-round and offer boating activities in the summer! Rent a kayak, paddle board, or pedal boat, grab a life vest, and set out to explore the lake at your own pace while making unforgettable memories with the kids. When the sun starts to set, the whole family can gather around a private campfire while enjoying s'mores and sharing stories.
Whether you're searching for a multi-level log cabin or a rustic rancher, Wilderness Presidential is sure to have an accommodation that fits your family's needs.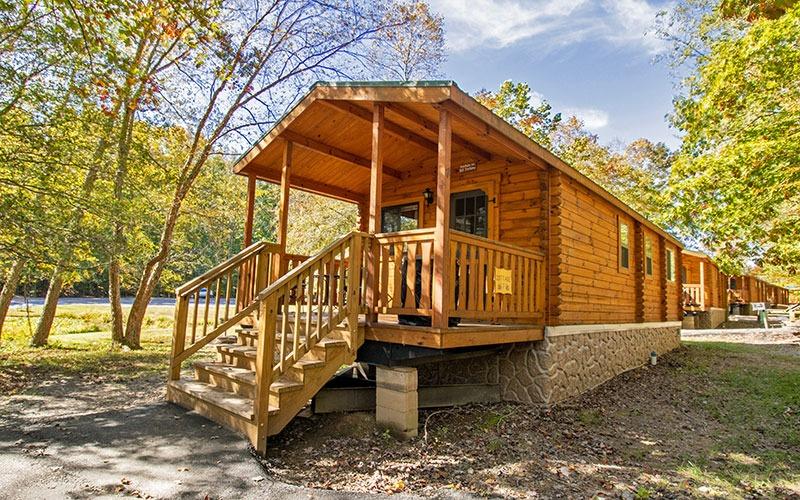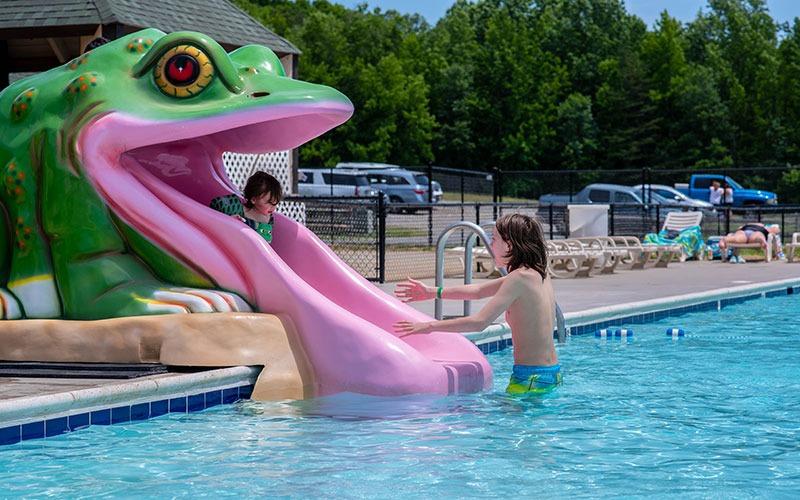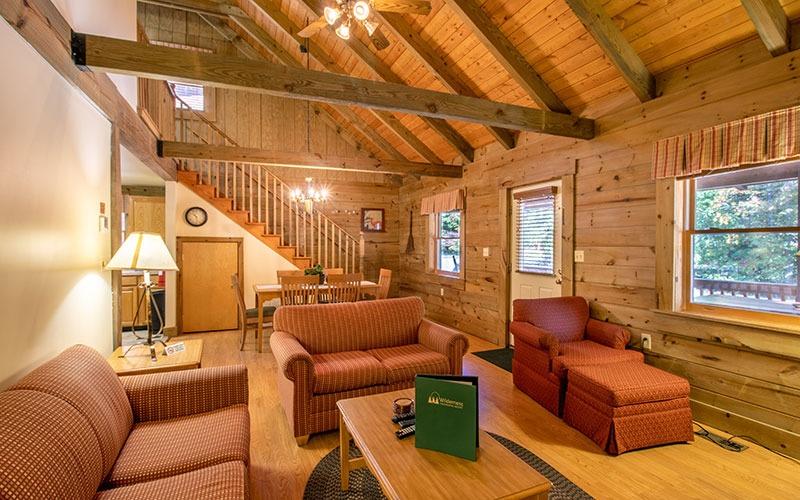 Discover the ultimate back-to-school getaway amongst the Blue Ridge Mountains of Virginia, known far and wide for their natural beauty, rich history, and outdoor recreation options that offer something for everyone! Spend a day hiking in Shenandoah National Park, take a guided canoe trip down the Shenandoah River, or head into any number of the charming small towns that make up the Shenandoah Valley to explore unique shops and restaurants that can't be found anywhere else. Nearby mountain resorts like Massanutten Resort and Wintergreen Resort also offer a variety of exciting attractions like an Indoor/Outdoor WaterPark, a Family Adventure Park, swimming pools, family-friendly hikes, freshwater fishing options, and more. The possibilities are endless when you visit Virginia's scenic mountain region!
Explore unique properties in Bridgewater, Broadway, Elkton, Massanutten Resort, Stanardsville, and Wintergreen, VA to plan your escape to the mountains.