Neighbors
HELLO NEIGHBOR!
Thank you for visiting our website. TripForth is proud to represent vacation rental homes nearby. This means that we rent accommodations to travelers looking to experience all that our unique and tranquil area has to offer. We are honored to be part of the community and look forward to upholding the excellent standards of our neighborhoods!
Read more about TripForth's values by clicking here.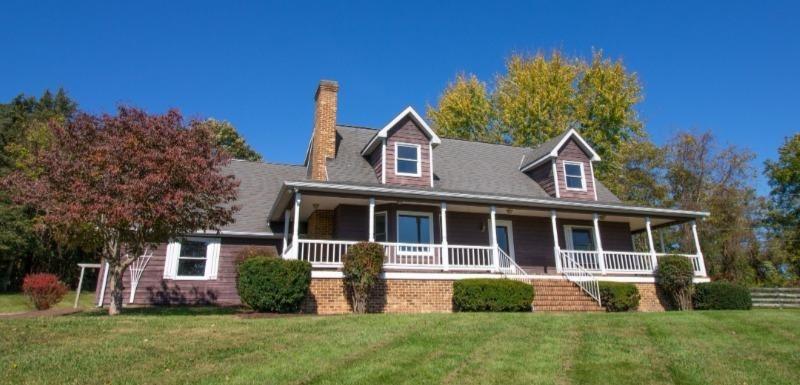 WE CARE
At TripForth, we care about the surrounding community, as this is home to us too. As a company, we value transparency, communication and accountability; our travelers and rental home owners know that we are looking out for their best interests and we would like to extend that same courtesy to you.
WE UNDERSTAND
We understand that many of our vacation homes are in close proximity to permanent year-round residents or second-home owners. We want to be a good neighbor, therefore take proactive measures to communicate the standards of each community to our travelers.
WE TAKE ACTION
Our experienced team members will work diligently to improve any situation and proactively take measures to ensure the unwanted does not happen again. Allow us the opportunity and you'll see that we are devoted to making a difference.
WE WANT TO HEAR FROM YOU
We want to hear from you and have provided a direct line of communication below. Our team is always available for questions, concerns and feedback.