Vacation Rental Management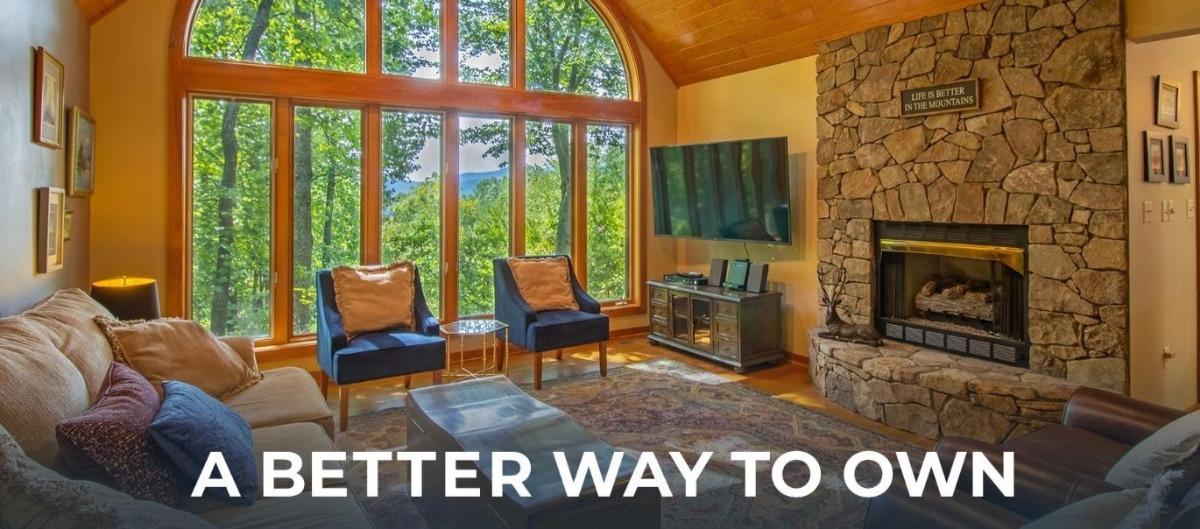 WHY CHOOSE TRIPFORTH?
As an owner, you know what is best for you and your property. Here at TripForth, we encourage you to explore your options and discover what sets us apart as a short-term vacation rental company. We've created a customized owner experience that allows you to manage your home and stay in control of your property. Whether you desire a hands-on approach or more of an automated process, rest assured, TripForth can provide the owner experience that best fits you. Looking for a way to maximize the performance of your property? We also connect nationwide market resources and local values to help you confidently transform your home into a vacation rental. Discover A Better Way to Own with TripForth.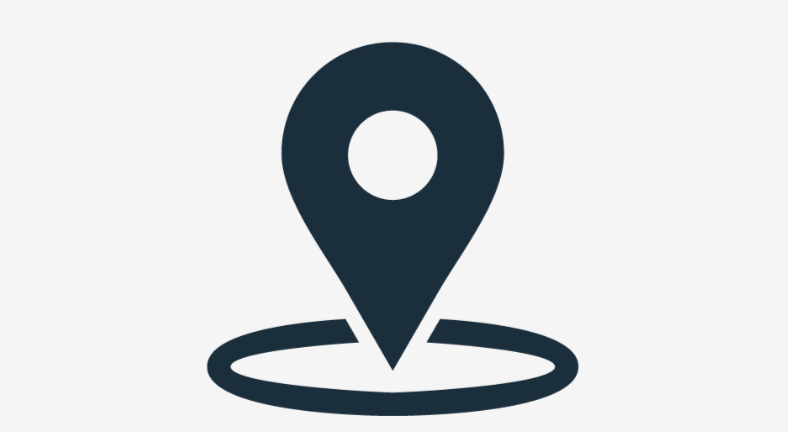 LOCAL
When partnering with TripForth, you can count on assistance from real people with real knowledge of the area in which we both call home.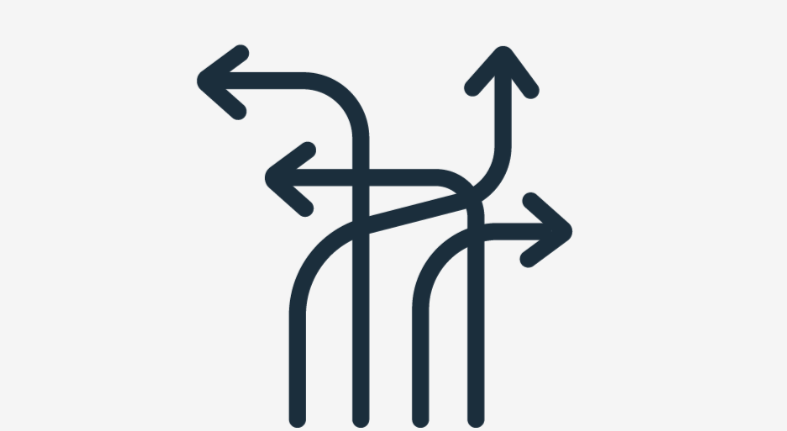 FLEXIBLE
TripForth can offer a flexible owner experience and customized management plan to fit the unique goals of each owner.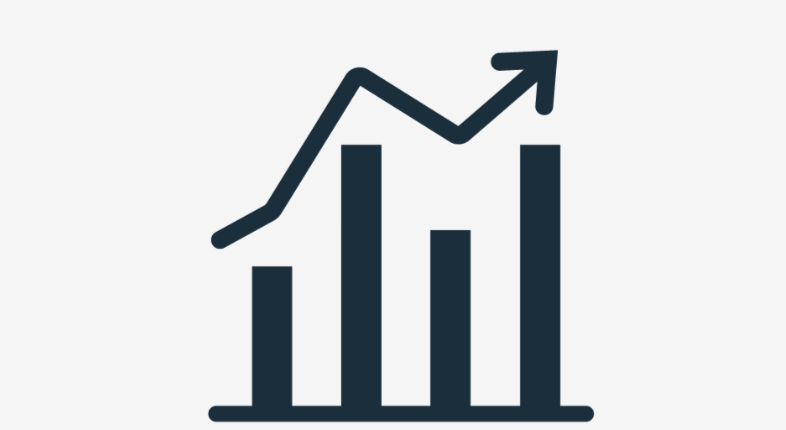 RESULTS
Our 6% increase on rental performance demonstrates our dedication to you and your property; an aspect you won't experience with any other rental company.
TripForth utilizes multiple online distribution channels to maximize the exposure of your property. When you list with TripForth, your property will be featured on travel sites like Airbnb, Vrbo, TripAdvisor, Booking.com, and Expedia at no additional cost.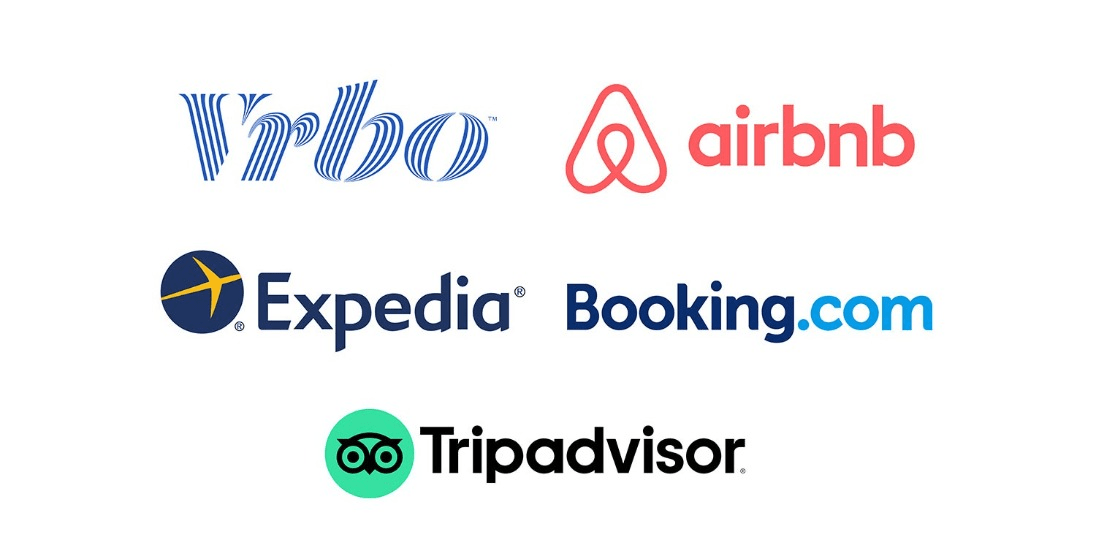 There are many things to consider when renting your home. Check out these FAQs from fellow homeowners.
HOW DOES TRIPFORTH WORK?
TripForth uses local area knowledge and presence, nationally connected resources, and technology to provide vacation rental homeowners a better experience. You no longer have to sacrifice performance for reliability. TripForth has the ability to perform Better both operationally and financially for our owners.


HOW IS TRIPFORTH DIFFERENT?
We are Local. This factor alone provides a competitive marketing edge, provides our homeowners with peace of mind that our team is only a phone call away, and the delivery of a unique and immediate experience that is so highly desired by today's traveler.
TripForth offers Expertise in the Vacation Rental Market. Although the TripForth name is new, TripForth technology and strategy has been in operation for nearly a decade in over 10 markets.
TripForth is Flexible. We know that not every owner's needs are the same. We have adapted our program, strategies, and technology to better service you.


HOW DO I KNOW IF MY PROPERTY IS A FIT FOR TRIPFORTH?
TripForth is dedicated to Better. Answer a few questions about your home and goals and our team will create a Customized Rental Plan with your desired rental achievements in mind.
Start Here!


WHAT ARE YOUR FEES?
TripForth offers competitive management fees based on the goals of our owners. Commission rates start at 12% and vary between market and opportunity to rent. We believe an exceptional experience will maintain owner loyalty to TripForth, therefore our contract periods vary based on your personal goals.


WHAT IS THE PROCESS TO GET STARTED?
The process is simple.

1. Application. Submit your Rental Discovery Application online.
2. Customized Rental Plan. Your TripForth Property Consultant will provide a Customized Rental Plan.
3. Choose TripForth. Accept or Modify your Rental Plan with the expert guidance from your Property Consultant.
4. Operational Setup. Your TripForth Property Consultant will coordinate operational needs, such as professional photography, housekeeping & maintenance needs, while our marketing team establish your online listings.
5. Monitor Progress Online. You can monitor the on-boarding process and rental performance through your online owner portal at your convenience.


HOW WILL TRIPFORTH MARKET MY RENTAL TO POTENTIAL TRAVEL GUESTS?
Not only will TripForth create a customized listing with professional photography, but we will also use our nationwide market resources to mass distribute your home on 25+ online listing platforms in real time. With TripForth, never miss an opportunity due to inventory and rate delays.
Our dynamic rate structure factors in comparable rental properties on a nightly basis and are keen to locals-only knowledge to ensure maximum rental potential is met with every reservation. We stray far from the traditional set-it and let-it rate strategies by monitoring rates frequently and efficiently. Having an on-site marketing team gives TripForth the competitive edge in an ever-changing market.
Last, but not least, TripForth enhances your home's listing through many local experience partnerships. Stand out from the competition by offering an exceptional experience not only in your home, but through local surroundings and attractions such as resort amenity access and discounted experience tickets.


CAN I LIST MY HOME WITH TRIPFORTH WHILE IT IS FOR SALE?
Yes, if your home is unoccupied and waiting for a buyer, you may consider renting until the home is sold. Our program is designed for quick implementation and customized experiences. TripForth will work with your realtor to coordinate showings between renters, all while you collect rental proceeds up to the day your home is sold.