If your vacation rental home isn't performing as well as you'd like, it may be time for a revamp! While it's not always affordable, or necessary, to give your entire home a makeover, there are plenty of ways to add unique amenities that won't break the bank. Our number one tip is to creatively utilize every space in your home. Does your finished basement feel a little bare? Transform it into a theater room! Want guests to enjoy your home's outdoor space? Install a fire pit! Small changes like these will make your rental more attractive to potential guests and will be a key amenity when it comes time to market your home.
Not sure where to start? We've pulled together a list of ideas to spark your own inspiration and help you successfully revamp your rental home!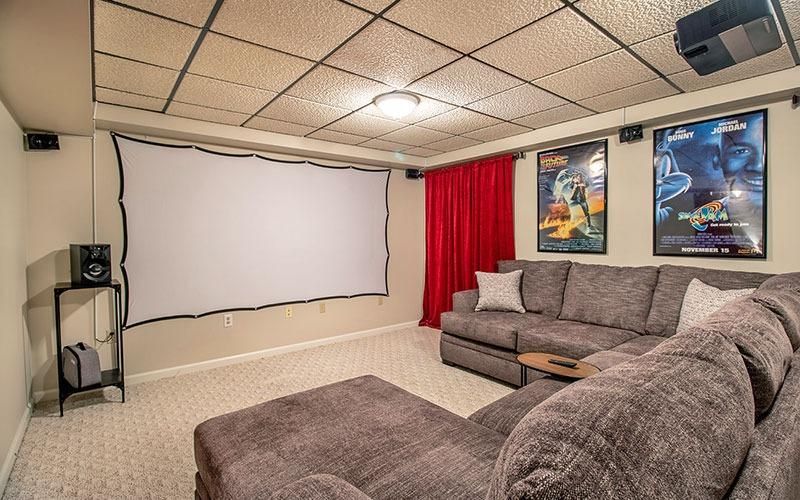 1. Design A Theater Room
It's relatively easy to transform a finished basement into a private theater room that the whole family can enjoy. All you need is a projector, a large screen, comfy lounge seating, a few movie posters, and you're set! Don't have a basement space? You can still turn any room into a theater with the simple addition of a few blackout curtains. The possibilities are endless!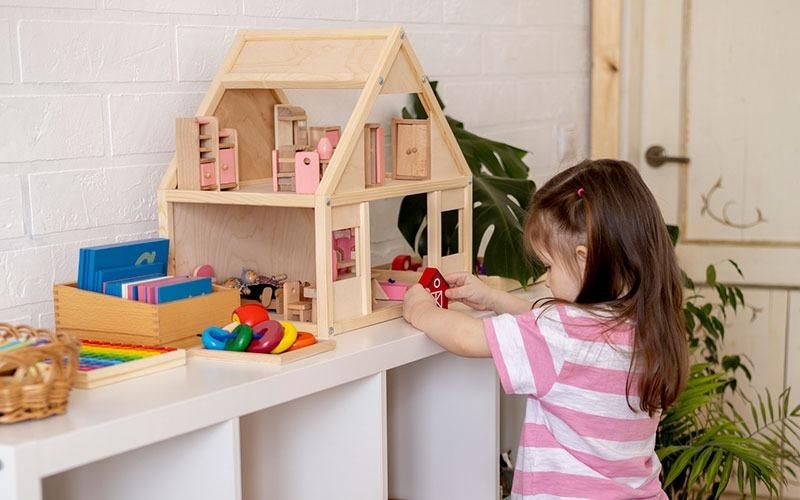 2. Create A Kid's Playroom
Turn an awkward loft space or unused bedroom into a kid's playroom! A fun tent, an assortment of toys, and a few bean bag chairs can go a long way with a kid looking to enjoy a bit of playtime while on vacation. And parents are sure to thank you for keeping their child occupied!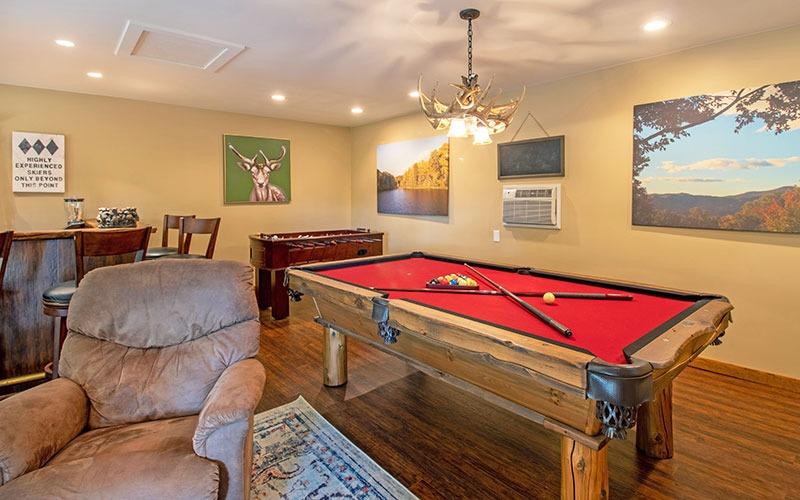 3. Include Multiple Game Room Offerings
Give your guests a game room to remember by adding multiple types of competitive fun! Pool tables are a popular choice for vacation homes, but can be paired with foosball or ping pong tables, darts, and digital entertainment centers if you have the space.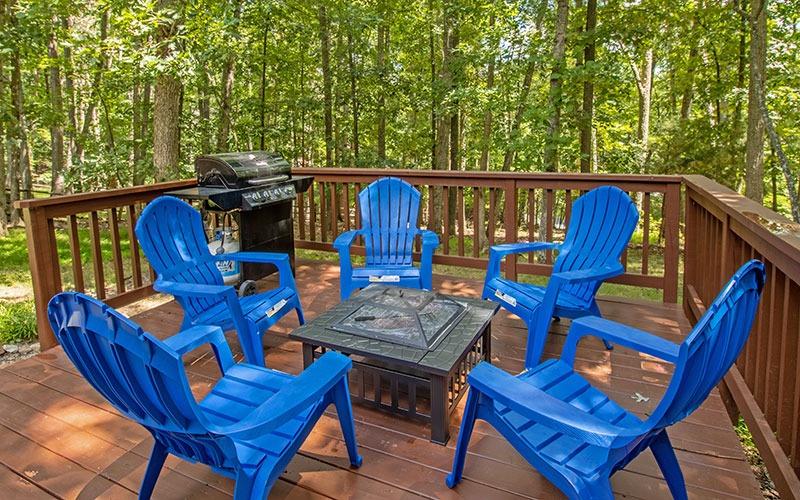 4. Install A Fire Pit
Looking to spruce up your home's outdoor gathering space? A fire pit is a great solution! It can be as simple as a small wood-burning fire pit with a few chairs surrounding it, or a gas fire pit paired with comfy deck seating. Either way, your guests will enjoy roasting marshmallows and swapping stories around the warm glow.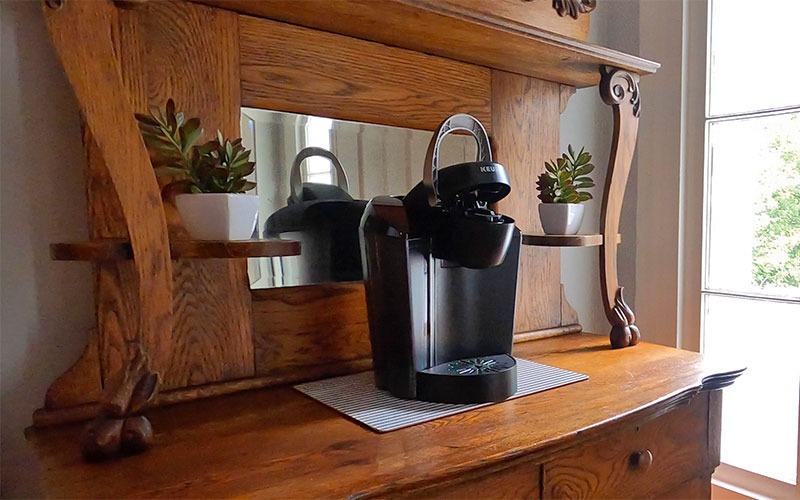 5. Add A Coffee Bar
Take that empty corner in the kitchen or dining room and transform it into a cozy coffee bar! A small table or hutch can serve as a dedicated space for coffee appliances, mugs, and tasteful coffee-themed decor. Your guests will look forward to visiting the thoughtful coffee bar every time they need a little pick-me-up.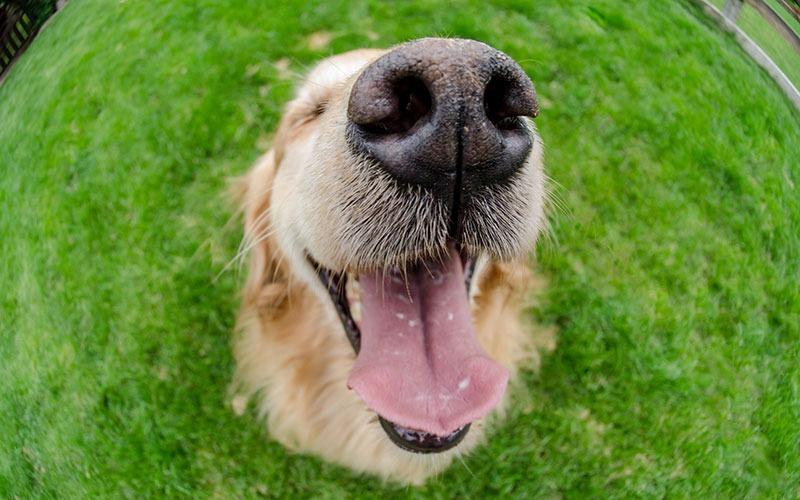 6. Invent An Outdoor Pet Space
Pet friendly vacation rentals are very popular with guests who don't want to leave their dog in someone else's care for an entire week. Show their furry friends some love by creating an outdoor kennel using the space beneath your raised deck, or by fencing in your back yard to allow visiting pups plenty of room to run!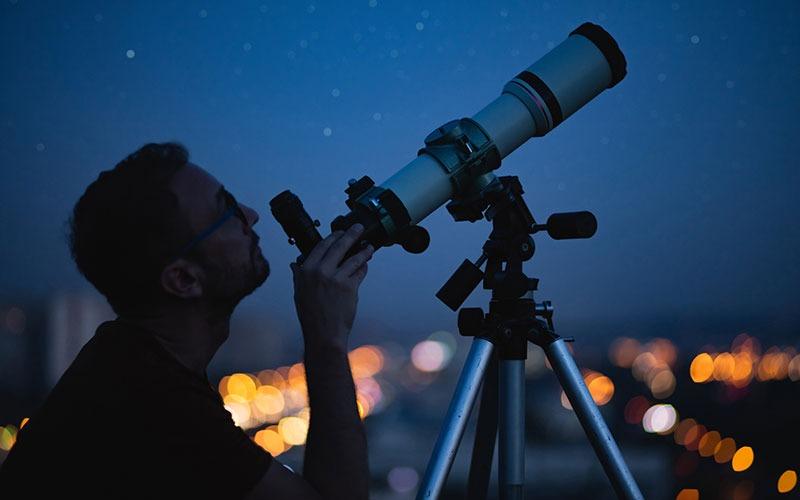 7. Provide A Telescope for stargazing
If you have a secluded property with unfiltered views of the night sky, consider providing a telescope and astronomer's guide for your guests to stargaze with! It's a great way to make memories with kids, enjoy a night under the stars with your sweetheart, or simply study the unexplored wonders of our universe from the comfort of your rental home.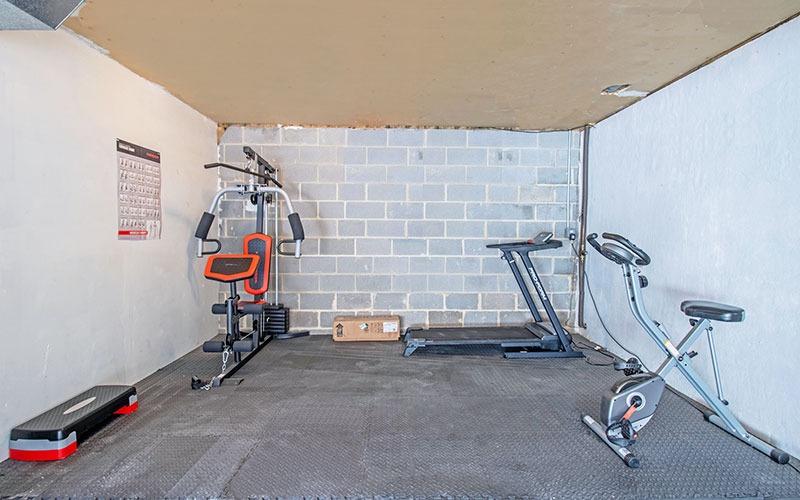 8. Set Up A Home Gym
Lots of travelers like to dedicate time to working out while on vacation. If your home doesn't already include access to a nearby fitness center, a home gym can be a great option to add to a garage, unused bedroom, or basement! Don't want to put a lot of money into expensive equipment? All you need is a weight bench, yoga mat, and a few dumbbells to get started!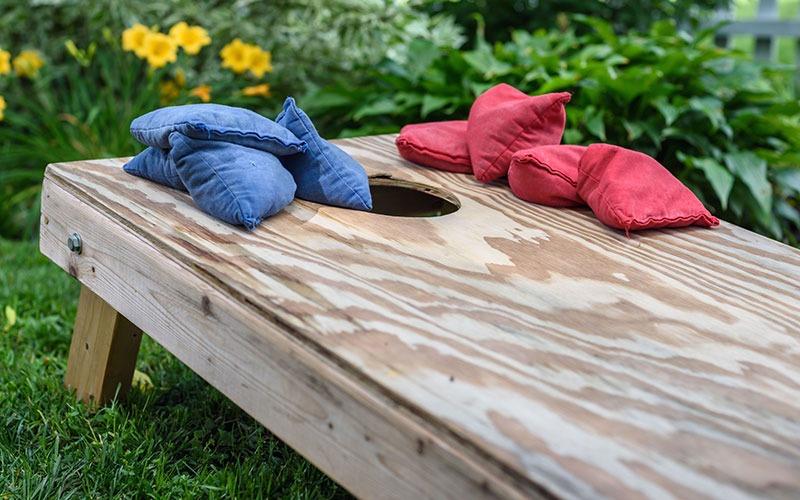 9. Invest in Family-friendly Yard Games
Yard games are a huge hit for family vacations! If your home has a sizable yard, you could provide guests with outdoor activities like cornhole, ladder toss, or even horseshoes for some family fun outside.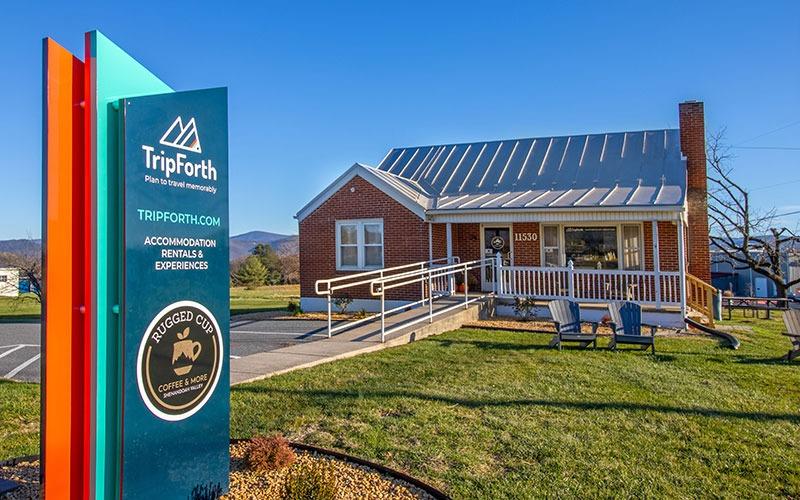 10. Utilize a Property Management Company
Property management companies are a great resource for building community relationships that benefit your rental. Partnering with a company like TripForth can provide your guests with discounts at local shops, free access to select resort attractions, and unique in-home offerings that put your rental home a step above the rest.

Learn More About Our Vacation Rental Management Program