Can you feel it yet? The slight chill on the wind; the occasional crispness in the air that signals the end of summer? Fall is one of our favorite seasons in Virginia and we're already looking forward to cooler weather, brighter leaves, and festivities that are the heart and soul of the season. We're talking about trips to the pumpkin patch, local festivals, scenic foliage drives, and so much more!

Create new traditions and unforgettable memories with friends and family this fall by discovering local attractions and activities that are sure to be the highlight of the season. Browse our list of favorite fall traditions below to start planning your upcoming visit!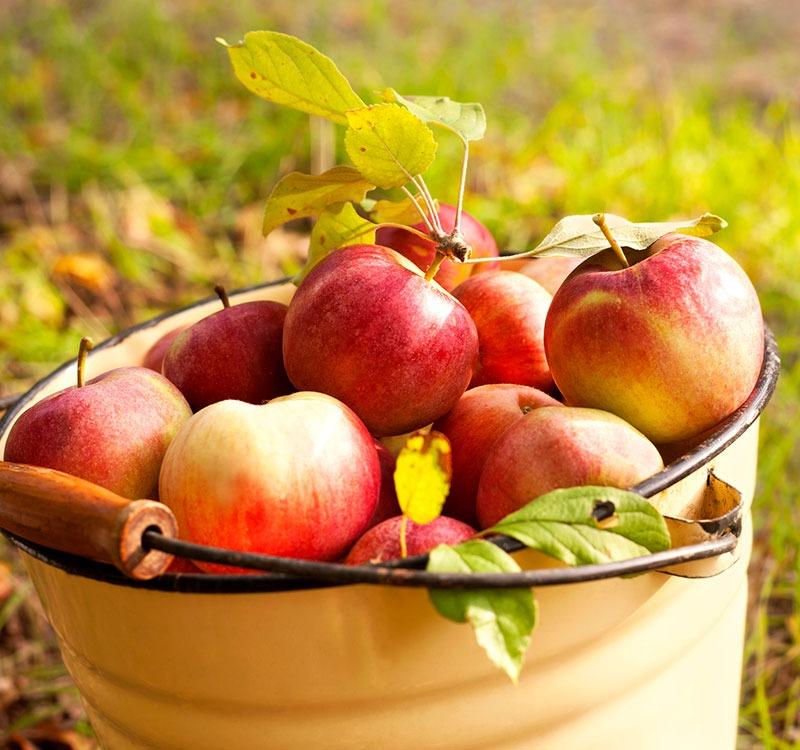 Apple Orchards
Apple cider. Caramel apples. Apple pies. Baked apples. A visit to the orchard will have you craving all of these and more! Virginia's northwestern region is home to a number of apple orchards that allow you to explore their expansive property and pick your own apples! Most orchards also offer markets where you can purchase baked goods or taverns where you can enjoy locally brewed cider, wine, or beer. The best time to pick apples is from mid-September to mid-October.

TripForth Suggests: Carter Mountain Orchard in Charlottesville, Showalter's Orchard & Greenhouse in Timberville, and Silver Creek & Seamans' Orchards in Tyro.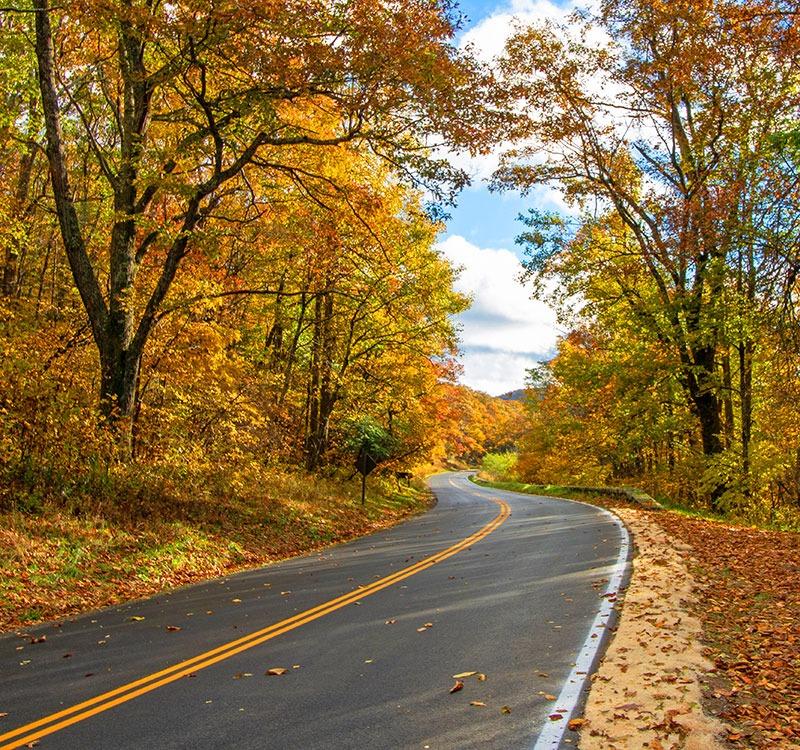 Fall Foliage in SNP
Shenandoah National Park is known for its year-round natural beauty, but if you ask us, fall is one of the best times to visit! The park truly comes alive between the months of September and November. The mountain air is crisp, the sunlight is golden, and Skyline Drive becomes a highway of color that draws thousands of visitors each year. Embark on a hike to experience breathtaking views of the vibrant mountains or observe the changing colors from the comfort of your car as you set out for a scenic drive. This year, leaves are expected to reach peak color around early to mid-October.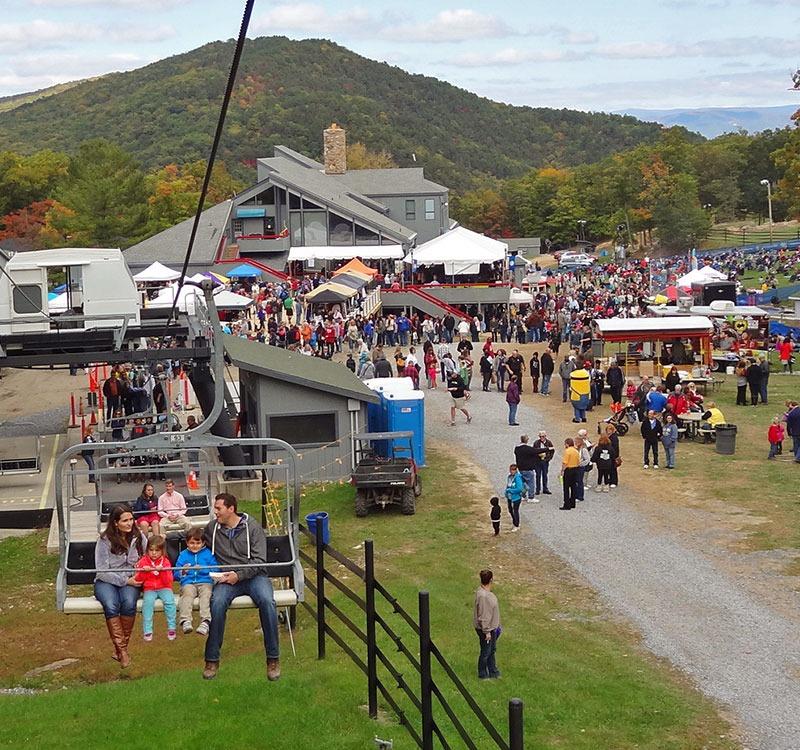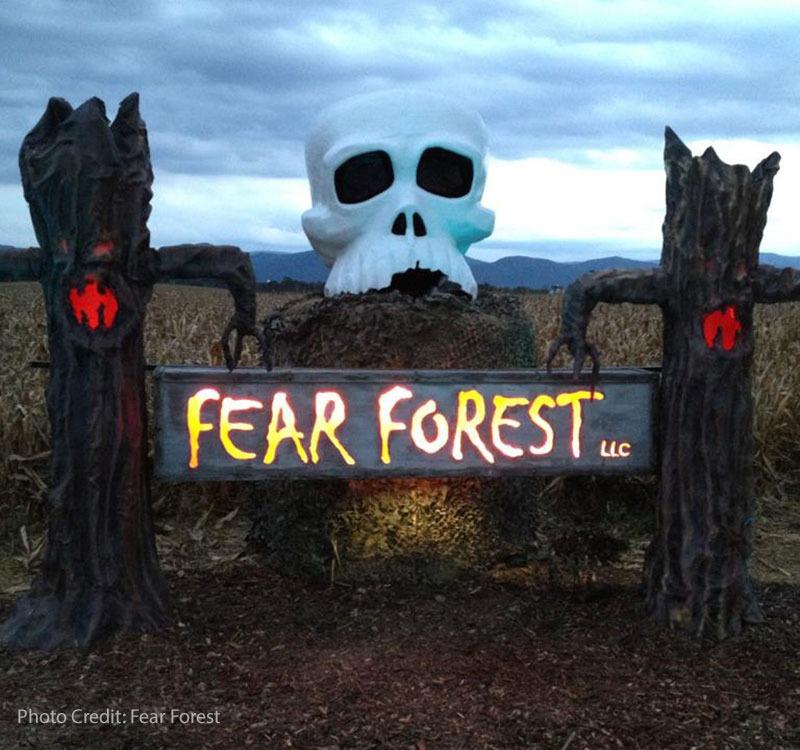 Pumpkin Picking
Fall just isn't complete without a trip to the pumpkin patch! Load the whole family in the car and enjoy an afternoon browsing open fields for the biggest and best-looking pumpkins around. But the fun doesn't have to end there! Many pumpkin patches also feature activities like corn mazes, photo props, country stores, and petting zoos that will serve as unforgettable memories for years to come.

TripForth Suggests: Back Home on the Farm in Harrisonburg, East Point Farm in Elkton, Blue Ridge Mountain Maze in Roseland, and Pumpkinville Farm in Toano.
Need Accommodations For Your Fall Getaway? Check out our collection of condos, townhomes, and private vacation homes!