Adventures come in all shapes and sizes. Whether you're looking for something as simple as a scenic mountain walk, or as thrilling as a rock climbing/rappelling excursion hundreds of feet off the ground, nothing compares to the excitement of a new experience. Now is the time to step outside your comfort zone and explore new territory, which is why we suggest planning an adventurous getaway!
Think of it: an entire week free of responsibilities where you and your loved ones have nothing to do but create unforgettable memories while embarking on exciting new adventures. Unsure of where to go? There's no better adventure destination than Virginia, a state known for its wide variety of outdoor recreation activities. From the mountains to the coast, you will find adventures suitable for thrill seekers of all ages and interests! Be sure to check out a few of our recommended activities below that are guaranteed to inspire your inner adventurer.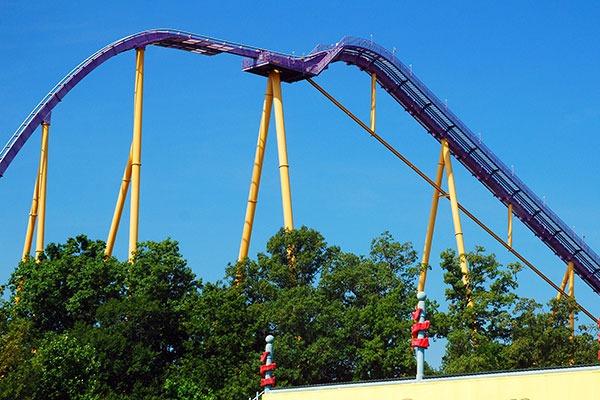 Busch Gardens
Thrills and culture collide at Busch Gardens in Williamsburg, VA! Nine rollercoasters, three water rides, and dozens of leisure rides make this a perfect adventure for the whole family.
Visit Website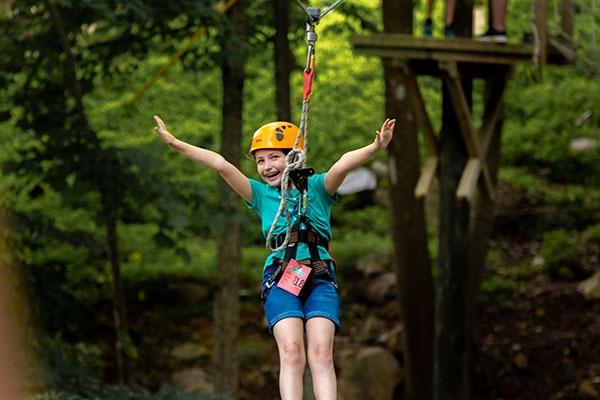 Family Adventure Park
Brave the 800-foot Mega Zip, race friends to the top of the 30-foot climbing wall, explore the expansive Kids' Course, or tube down the grassy slopes of the ski area at Massanutten Resort's Family Adventure Park!
Visit Website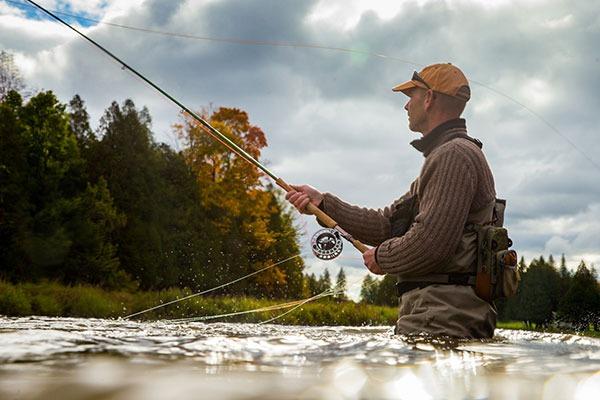 Fishing Excursion
There are plenty of fishing opportunities available across Virginia! We recommend the James River, Tye River, or Rockfish River (all accessible from Nelson County, VA) for bass, catfish, and trout fishing!
Visit Website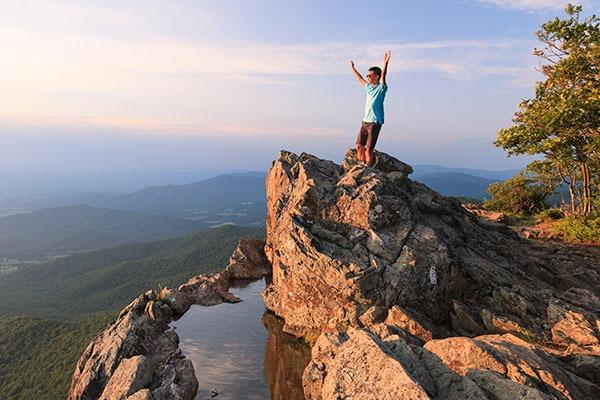 Shenandoah National park
Enjoy a scenic outing on Skyline Drive, embark on a thrilling hike through the wilderness, and discover the natural wonders of the Shenandoah Valley at Shenandoah National Park!
Visit Website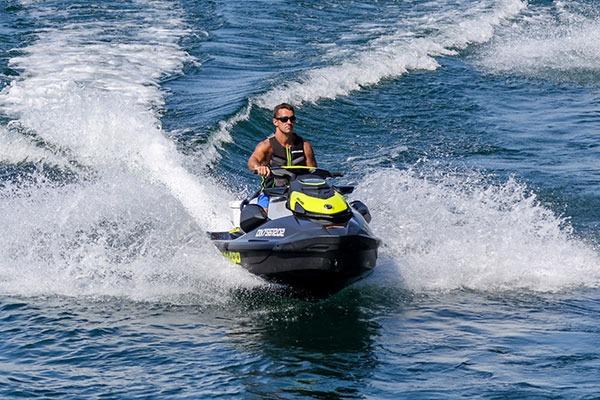 Virginia Beach Watersports
Offering everything from jet ski excursions to pontoon boat rentals to sunset boat charters, Virginia Beach Watersports is a must for coastal adventure seekers of all ages!
Visit Website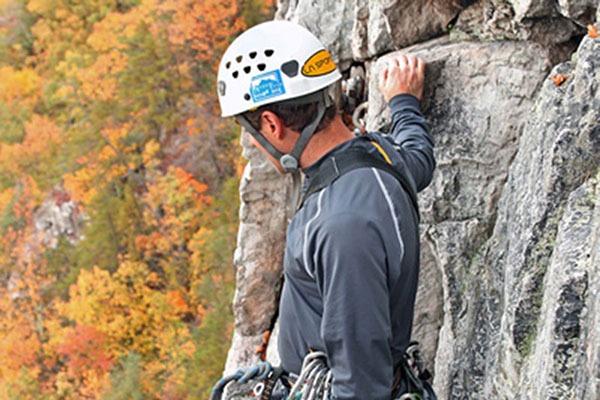 WILD GUYde Adventures
This Shenandoah Valley guide service offers half-day or full day rock climbing and rappelling, wild caving, canoeing, and hiking trips for beginners and experienced adventurers alike!
Visit Website
Find lodging near your next adventure!