Wedding & Special Event Services

If you're looking to host your special event in the majestic Blue Ridge Mountains of Virginia, TripForth has you covered! We proudly offer private event homes for rent in locations like Massanutten Resort, Mount Sidney, and Wintergreen, and are eager to help make your dream event a reality, Whether you're planning a wedding, family gathering, birthday celebration, or corporate retreat, TripForth. can either provide a house rental, or recommend a local venue that will suit your needs. Our team is happy to share local vendors we love to work with and make area recommendations to ensure your event is successful and memorable.
Start planning your special event today by reviewing our Event Policies and exploring our picks for local vendors below!

Review policies for planning a wedding or special event in a TripForth Vacation Rental.
TripForth is a one-stop for all of your special event needs, which is why we've gathered a list of recommended local vendors. Explore our picks for venues, party rentals, bakeries, florists, and more below!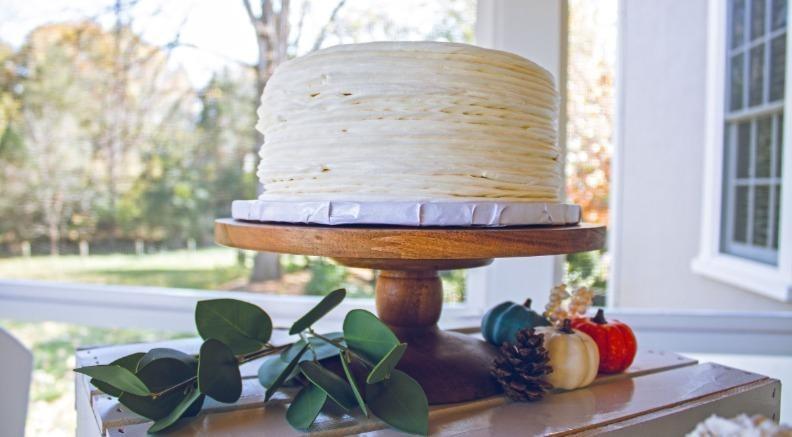 BAKERIES
Whether you're celebrating a birthday, retirement, or wedding, everyone loves something sweet!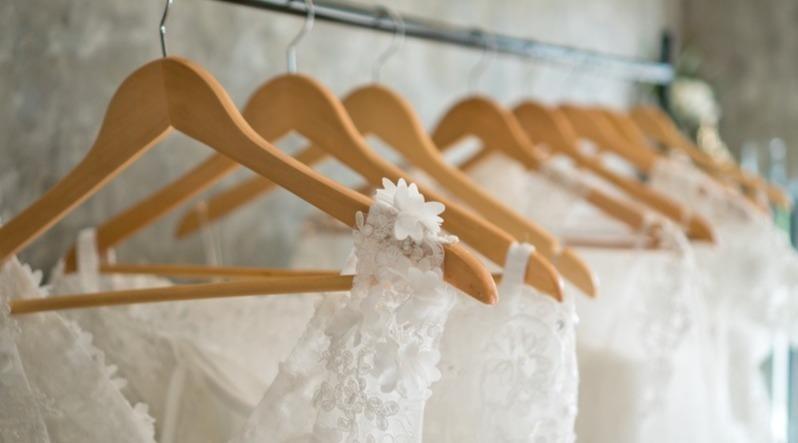 DRESSES & TUXES
There are several local shops that offer quality gowns & tuxedos. Click below to start shopping!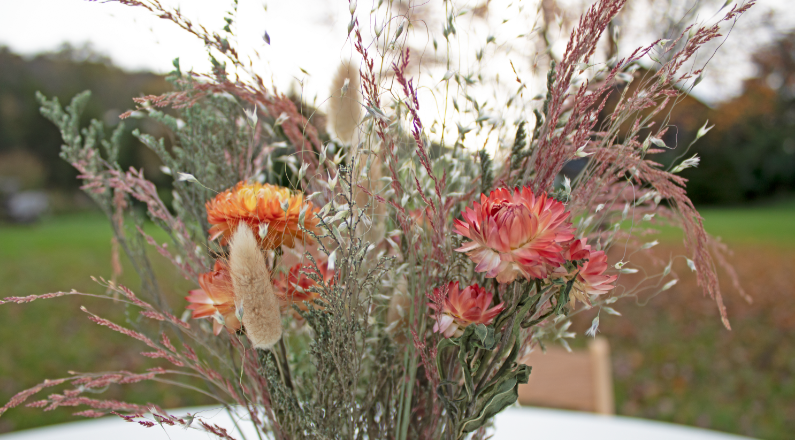 FLORISTS
Visit trusted local florists for stunning floral arrangements.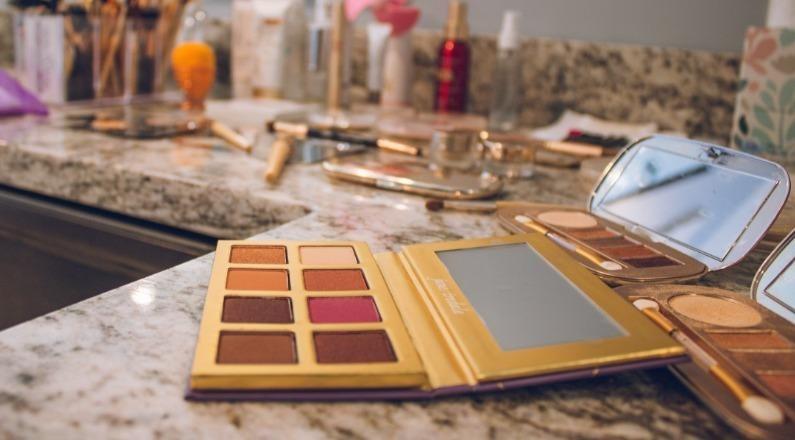 HAIR & MAKEUP
Look your best for your big event with professional hair and makeup services!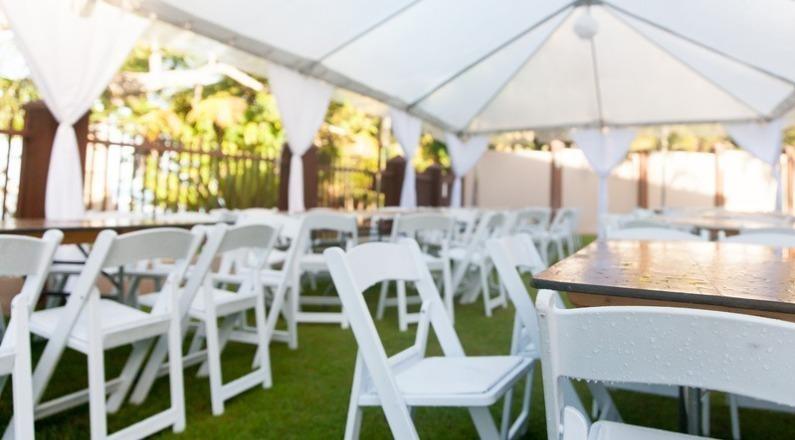 PARTY RENTALS
Sizable events like weddings require a little extra equipment. Check out our picks for party rentals!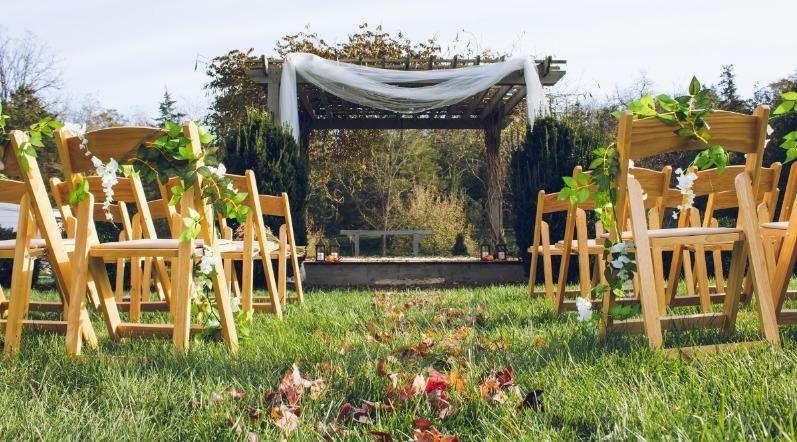 VENUES
Browse local venues and event home rentals that will serve as the backdrop for your big day.

With majestic mountain ranges, rolling farmlands, and renowned hospitality, the Blue Ridge region of Virginia is the ideal location for your wedding or special event! This region has inspired visitors for generations, and would serve as the perfect backdrop for any celebration. Looking to get married in or around the Shenandoah Valley? Destination weddings are a great choice for adventurous couples who want to maximize their wedding experience and provide guests with an unforgettable trip to commemorate the occasion.
There are plenty of local attractions for you and your guests to enjoy outside your planned event. In your downtime, we encourage you to embark on adventures like hiking in Shenandoah National Park or George Washington National Forest, touring the breweries and wineries along the Nelson 151 corridor, or exploring the local communities that are truly the heart of the region. A new and exciting experience waits around every turn and our team is eager to help you and your guests plan the best trip possible.
START
PLANNING!
Intimate settings. Flexible dates. Everlasting memories. Make your dream wedding a reality when you book one of TripForth's wedding homes for rent!