Travelers
Virginia is a traveler's paradise, offering a blend of history, natural beauty, and culinary delights. Whether you're here for a weekend getaway or an extended vacation, the Old Dominion State promises a memorable experience you won't soon forget.
Start planning your trip to Virginia today and immerse yourself in the wonders of this remarkable state.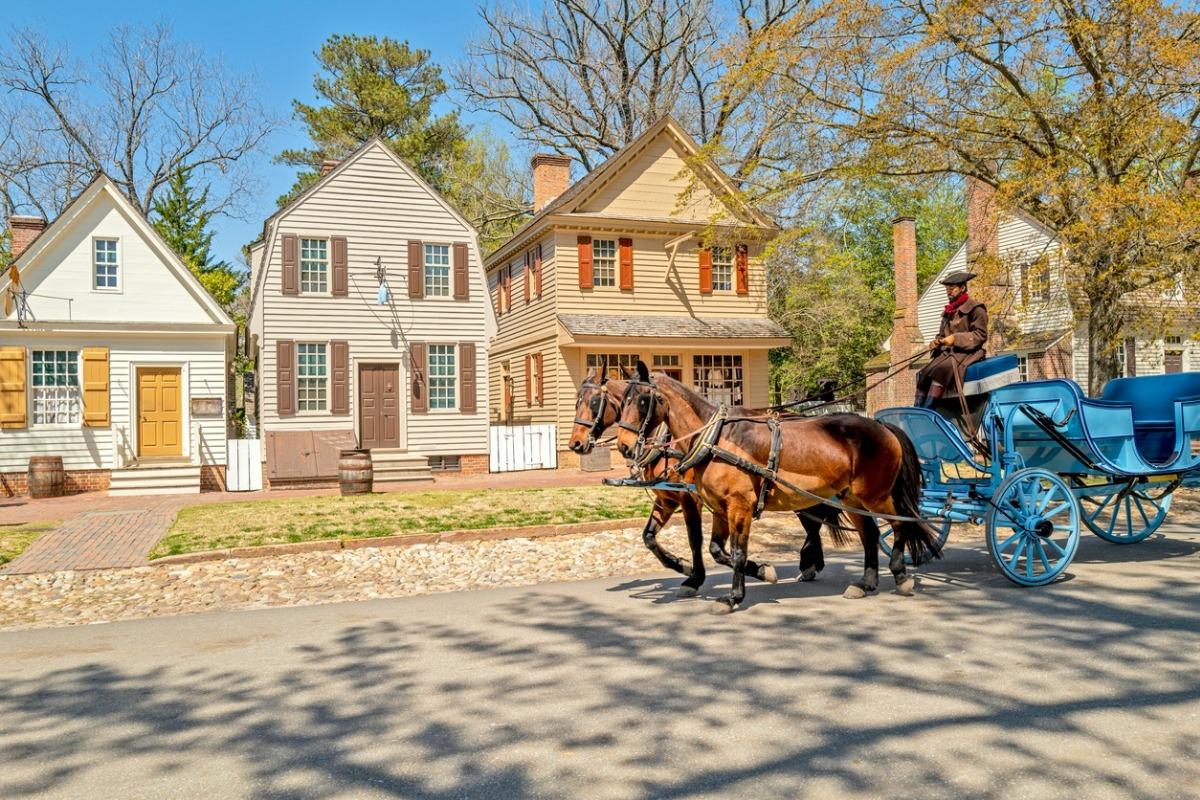 Explore Historical Landmarks
Virigina is a treasure trove of historical landmarks. Start your journey by visiting the following iconic sites:
Jamestown Settlement: Step back in time to 1607 and learn about the first permanent English settlement in the New World.
Colonial Williamsburg: Experience life in a recreated 18th-century village, complete with costumed interpreters.
Monticello: The former home of Thomas Jefferson offers a glimpse into the life of the third U.S. President and author of the Declaration of Independence.
Mount Vernon: Visit George Washington's historic estate and gardens along the Potomac River.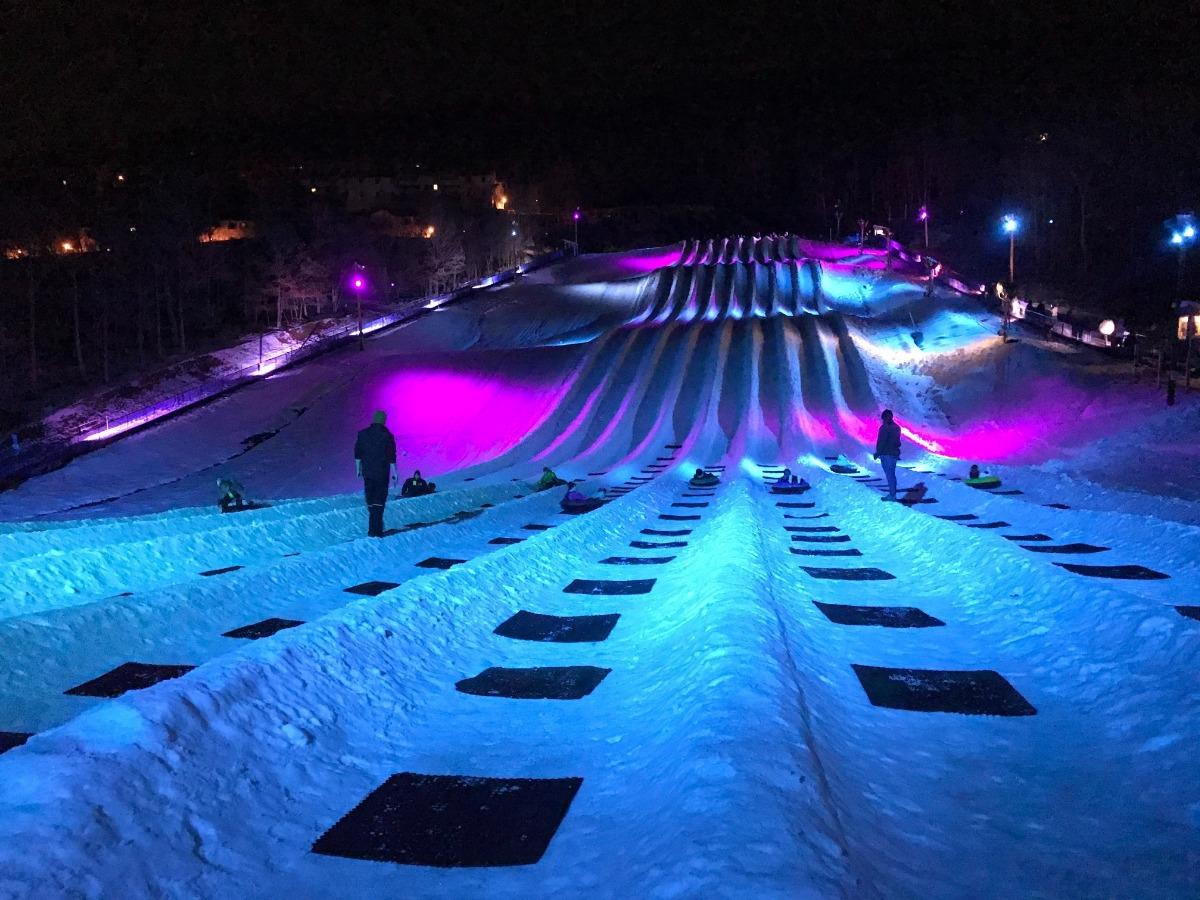 Enjoy Outdoor Adventures
From the majestic Blue Ridge Mountains to the pristine Chesapeake Bay, Virginia's natural wonders are a feast for the senses and provide ample opportunities for outdoor enthusiasts:
Shenandoah National Park: Hike along the famous Appalachian Trail, take in breathtaking views, and explore cascading waterfalls.
Blue Ridge Parkway: Drive the scenic byway for miles of picturesque mountain views and hiking trails.
Virginia Beach Oceanfront: Relax on sandy shores, go fishing, or engage in water sports along the Atlantic Ocean.
Massanutten Resort: From thrilling winter adventures like skiing and snowboarding to summer excitement with water parks, golf courses, and hiking trails, Massanutten Resort is your all-season destination.
Wintergreen Resort: Create lasting memories at this year-round resort! From hiking and mountain biking in the summer, to skiing, snowboarding and snow tubing in the winter, Wintergreen Resort is a premier destination for winter enthusiasts and nature lovers.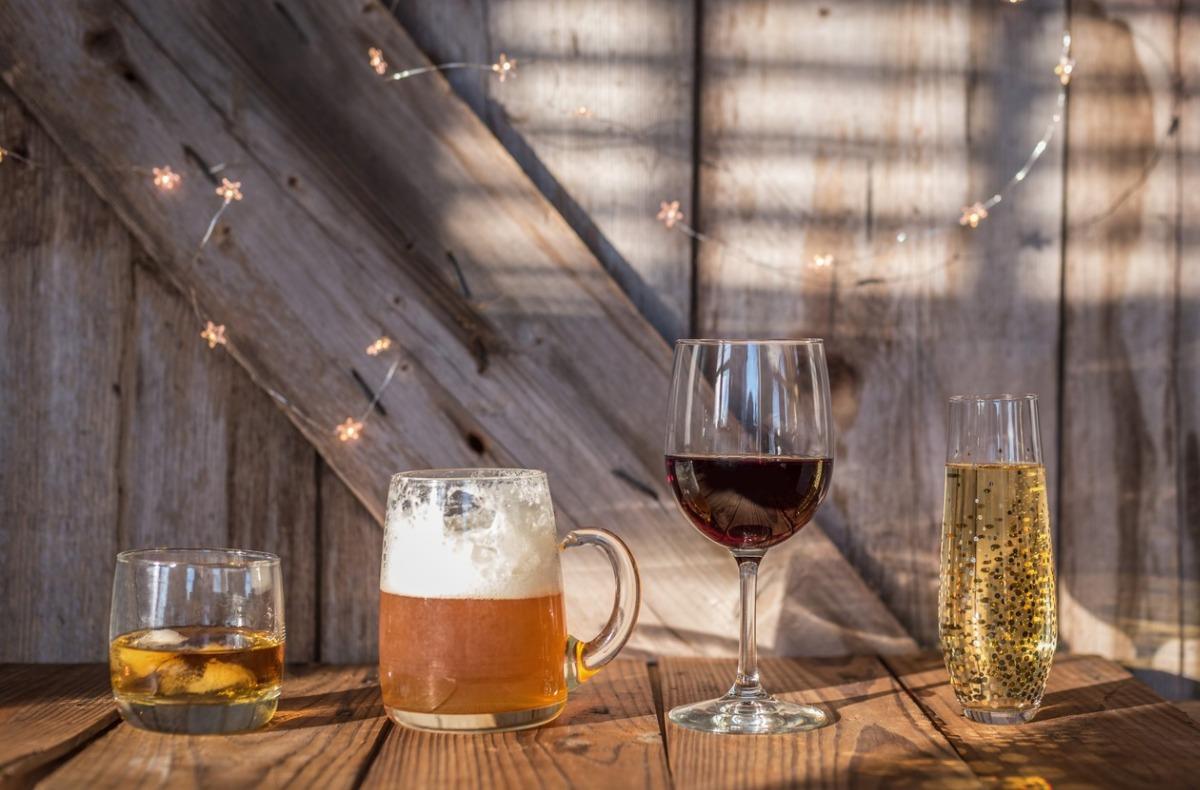 Savor Virginia's Culinary Delights
Virginia's food scene is a delightful mix of Southern comfort and farm-to-table cuisine. Be sure to try these regional specialties:
Virginia Ham: Savor the salty goodness of authentic Virginia ham, often served in a variety of dishes.
Chesapeake Bay Blue Crabs: Taste the sweet, succulent meat of blue crabs, commonly prepared as crab cakes.
Virginia Oysters: The state's coastline is rich with oysters, and they're commonly served fresh on the half-shell or in various dishes like oyster stew and fried oysters.
Peanuts: Virginia is known for its peanut production; don't leave without trying some fresh or roasted peanuts.
Wine and Craft Beer: Explore Virginia's wineries and craft breweries for a taste of local wines and beers.