Bridgewater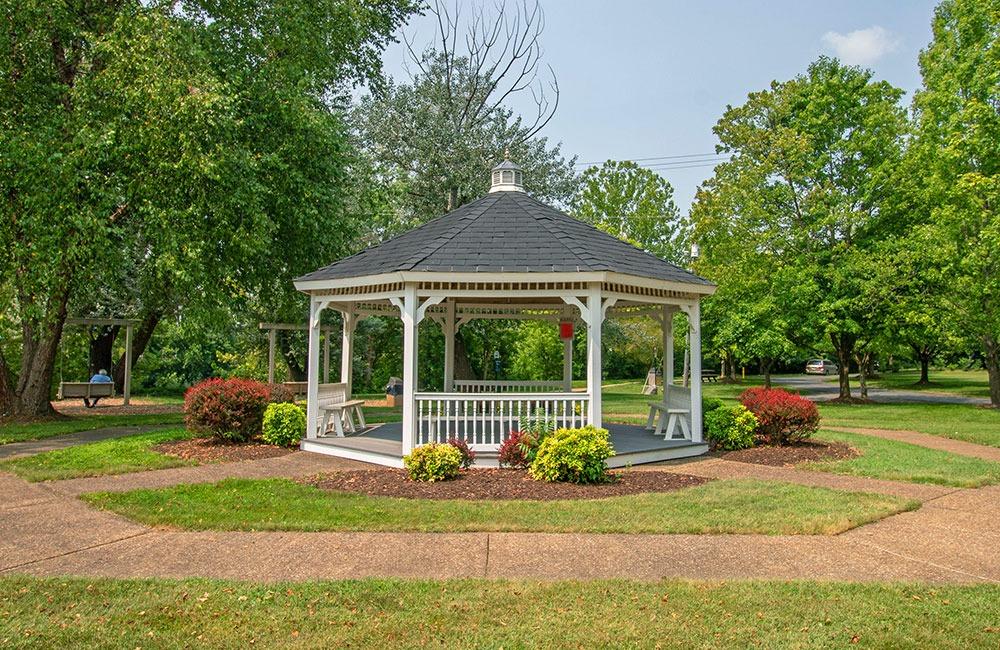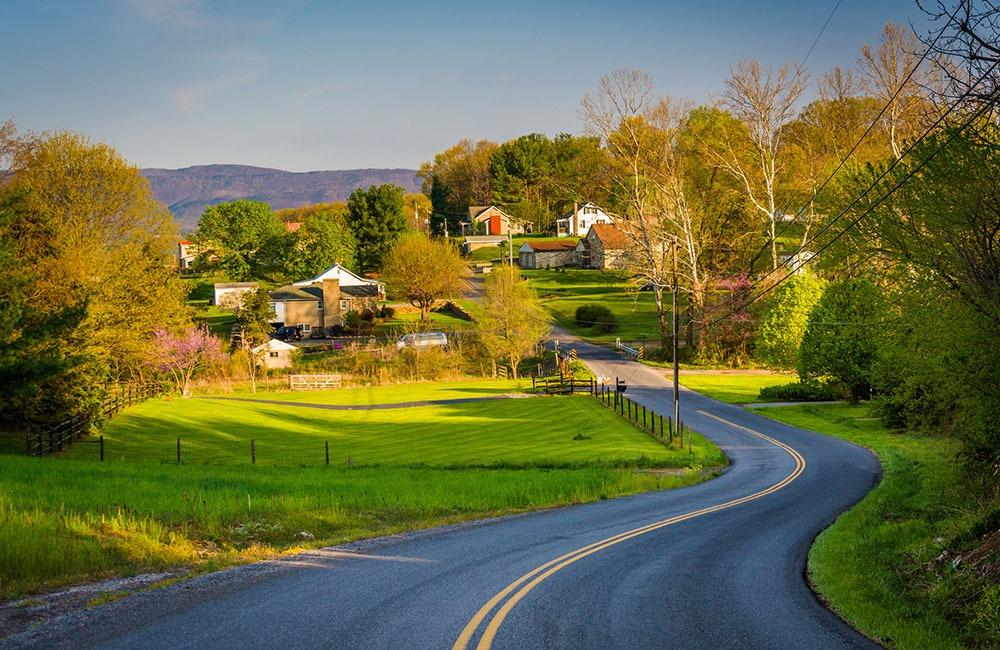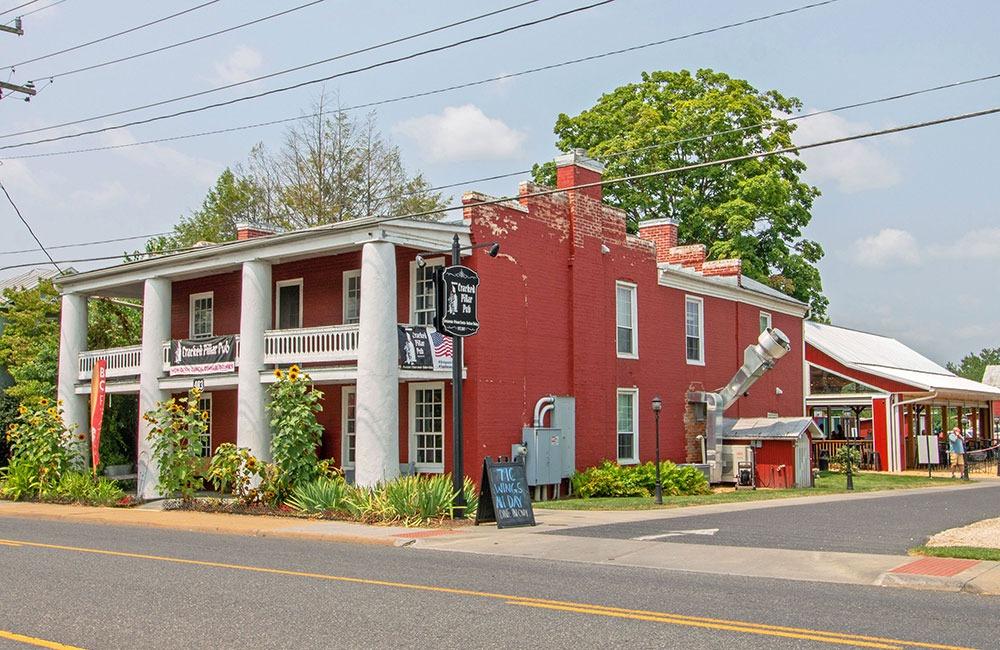 ABOUT BRIDGEWATER, VA
Escape to the picturesque beauty and welcoming community of Bridgewater, VA. A charming small town nestled in the Shenandoah Valley.

Known for its scenic beauty, friendly atmosphere, and rich history, Bridgewater offers visitors a delightful blend of rural tranquility and community charm. Bridgewater, VA, is an ideal destination for those seeking a peaceful retreat amidst beautiful landscapes, warm community spirit, and a taste of Virginia's rich history and culture and TripForth has the perfect Bridgewater rental for you!
THINGS TO DO IN BRIDGEWATER
Nature enthusiasts will appreciate the surrounding natural beauty, with rolling hills, lush farmland, and the nearby Shenandoah River providing opportunities for outdoor activities like hiking, fishing, and canoeing. The town's scenic parks and green spaces also offer a perfect setting for leisurely strolls and family picnics.
Bridgewater boasts a strong sense of community, evident in its welcoming residents and numerous local events and festivals. The town's quaint downtown area features historic buildings, boutique shops, and delightful restaurants, offering visitors a chance to savor authentic Southern hospitality and cuisine.
History buffs will find points of interest, such as the Bridgewater College campus, which adds an educational element to the town's character. The college's presence brings a youthful vibrancy and diverse cultural activities to the area.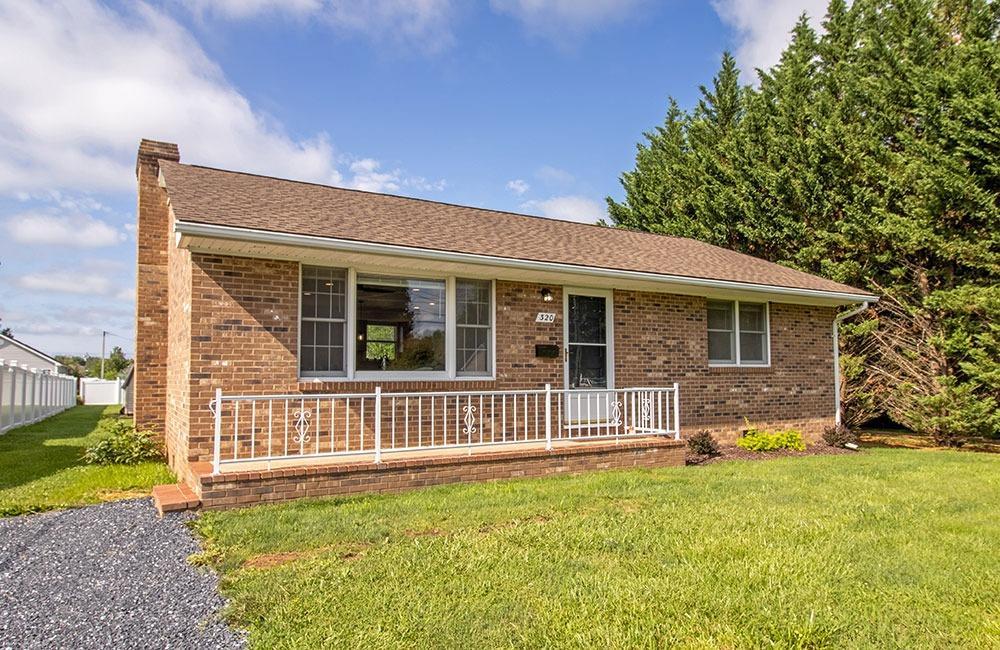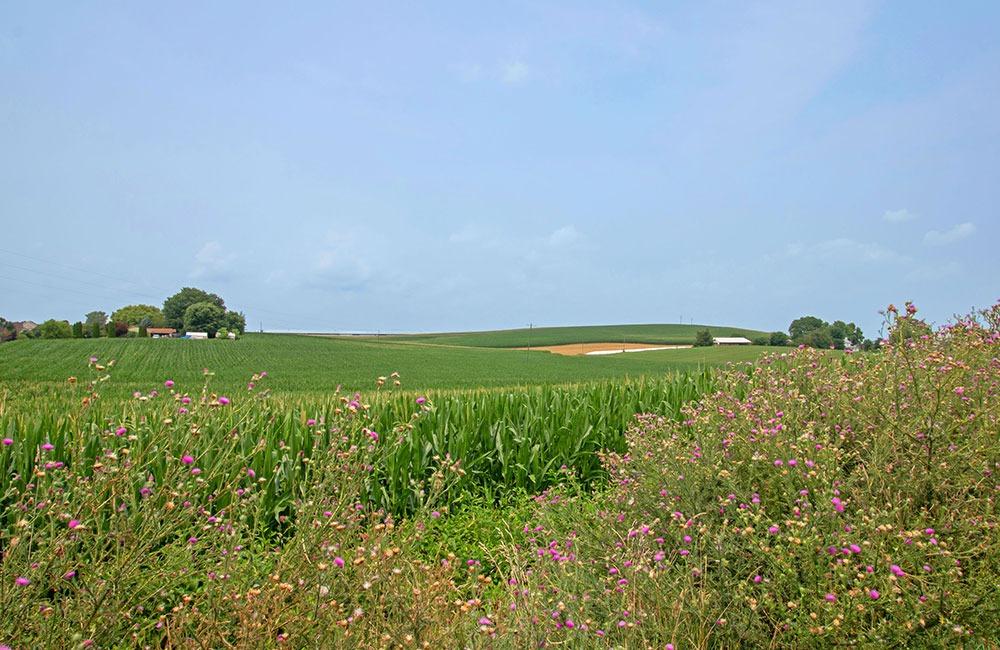 bridgewater Vacation Rentals