Already dreading the Thanksgiving meal prep? Need a little R&R before Christmas shopping, wrapping, and baking begins? Early November is a great time to set aside your to-do list for a few days and plan a quick pre-holiday vacation where you can recharge before one of the busiest seasons of the year. Kick back and relax in a cozy cabin or condo, explore new destinations, and take some time to focus on yourself before the chaos sets in. This will ensure you are ready to tackle whatever the holiday season throws your way.
Discover our top five reasons to take a pre-holiday vacation this year!
1. Reduce Stress
Stress levels tend to skyrocket during the holiday season, which is why it's important to prioritize your mental health. A short getaway can put your mind and body at ease while allowing you to spend quality time with immediate family or simply indulge in a little me-time. You can even engage in mindful activities like meditation and yoga or plan a trip to the spa for optimal relaxation.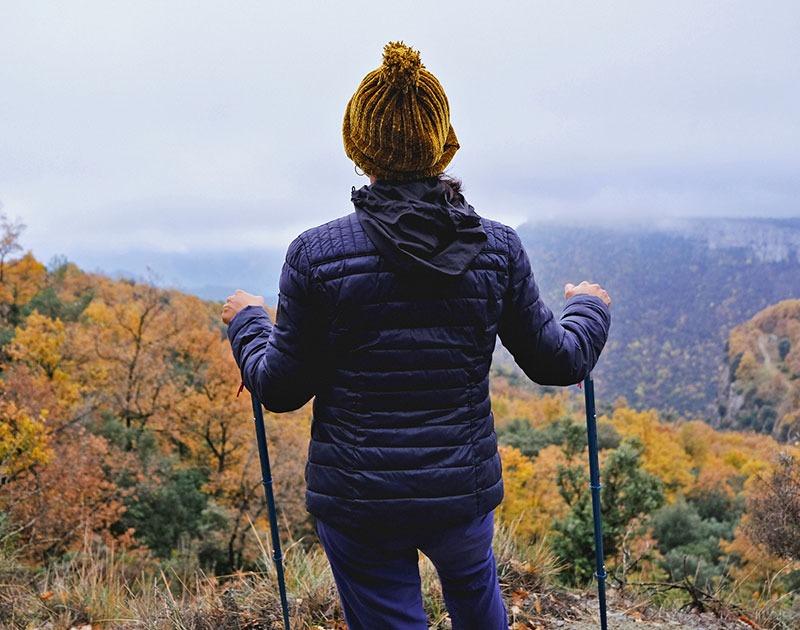 2. Fewer Crowds
With fall foliage past its peak and winter sports still a month away, many destinations experience a small reprieve from the influx of tourists prior to the holidays. Early November travelers can enjoy shorter lines and fewer crowds at popular attractions, which means you can get back to making unforgettable memories even sooner!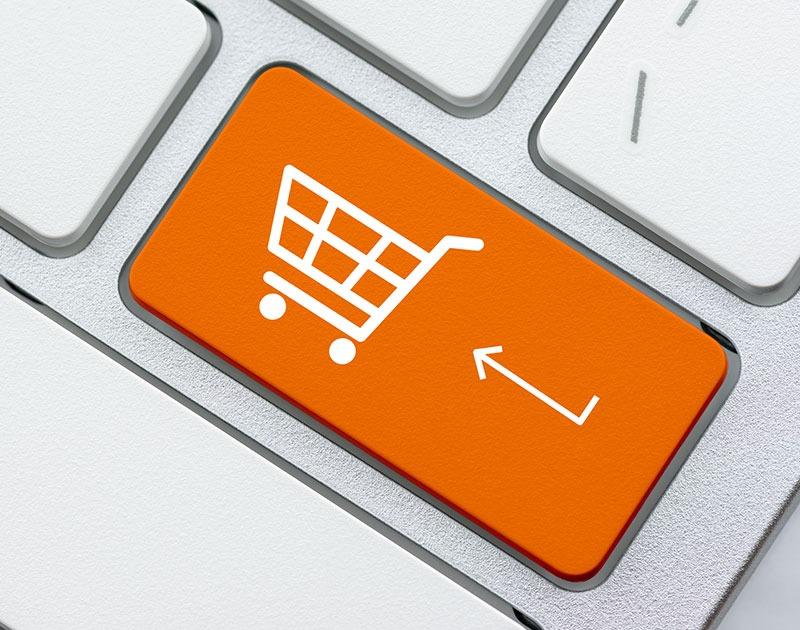 3. Deals Available
Accommodation prices are typically much higher around Thanksgiving and Christmas. Take advantage of lower rates in early November and be sure to keep an eye out for specials! Many travel companies are looking to boost occupancy during slower months, which means you could end up getting a really great deal on an even better getaway.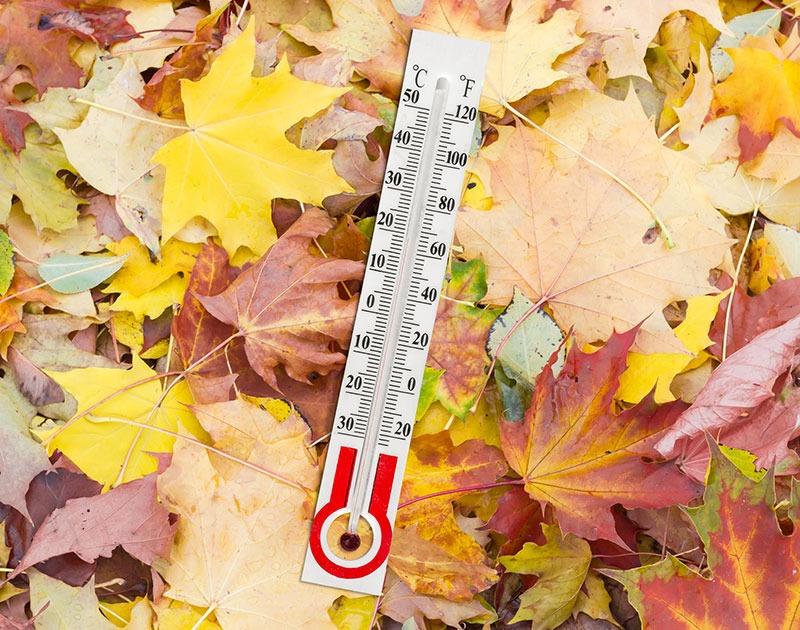 4. Enjoy Milder Weather
Winter may be around the corner, but there's still plenty of beautiful weather to be enjoyed! Average November temperatures in Virginia hover between 50° and 60° F, which means there's still time to enjoy a few outdoor attractions before colder weather arrives. Don a jacket, grab a warm beverage, and set out on an excursion of your choosing that will take your mind off the upcoming busy season!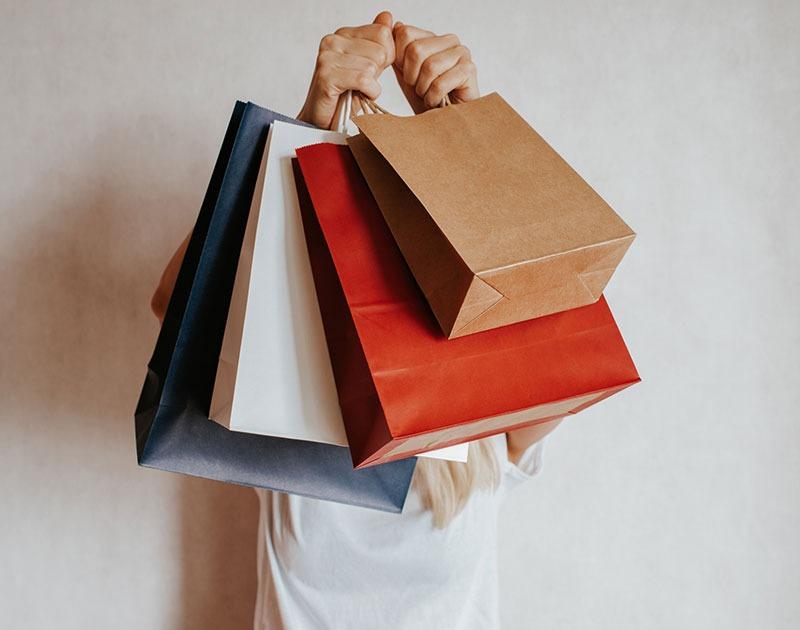 5. Unique Shopping Opportunities
Can't quite justify setting aside all thoughts of the holidays during your getaway? Plan to visit a few local boutiques, outfitters, and markets where you can find one-of-a-kind gifts for your loved ones and maybe even something for yourself! It's an enjoyable, low-stress way to cross a few items off your holiday shopping list while supporting small businesses.
Need inspiration for your pre-holiday getaway? Browse TripForth destinations to start planning!