Experience Partners
Whether you crave thrilling outdoor escapades, cultural discoveries, or rejuvenating escapes, our trusted partners to ensure your vacation experience exceeds expectations.
Explore our website and discover an array of exhilarating experiences, from thrilling outdoor escapades to cultural discoveries and luxury retreats. We make it easy for you to find the perfect experience, tailored to your preferences, making each journey a truly remarkable one.
Massanutten Resort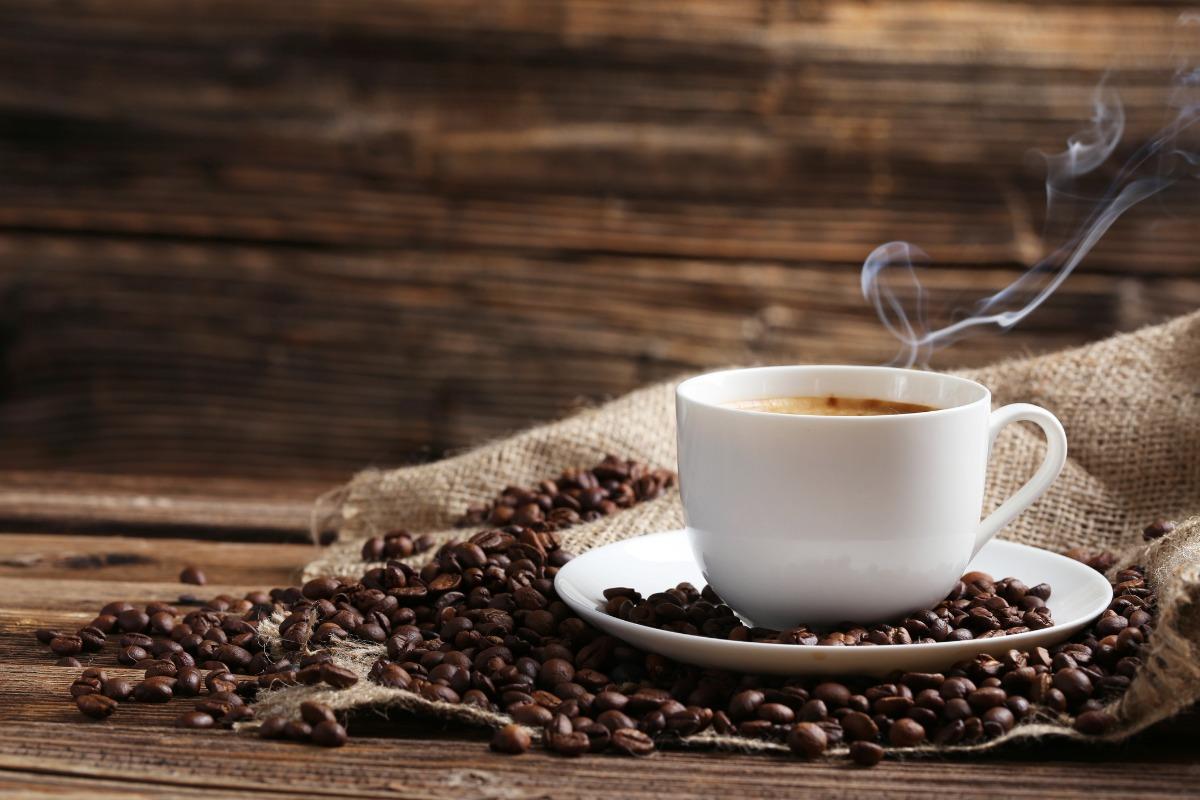 Moxie 33 Coffee Co.
Appalachian Trail Outfitters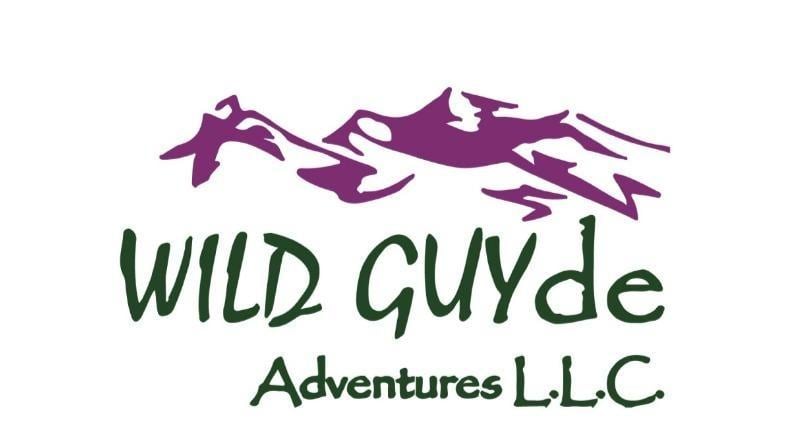 WILD GUYde Adventures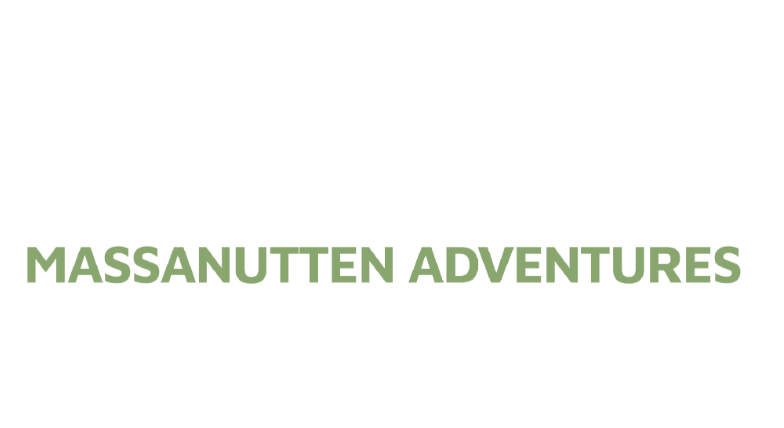 Massanutten Adventures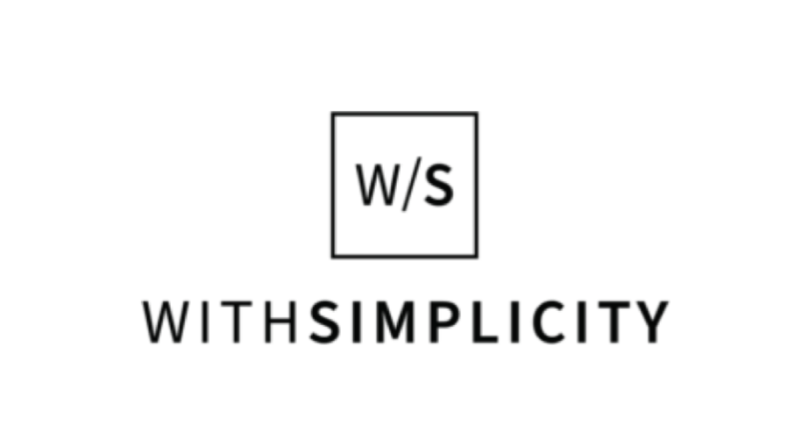 withSimplicity
Whether you're a history buff, a nature lover, a foodie, or an art aficionado, Virginia has something special to offer. Let us guide you to the best things to do, making your Virginia travel experience truly unforgettable. Start planning your adventure today!