Explore Nellysford, VA
A TripForth Mountain Destination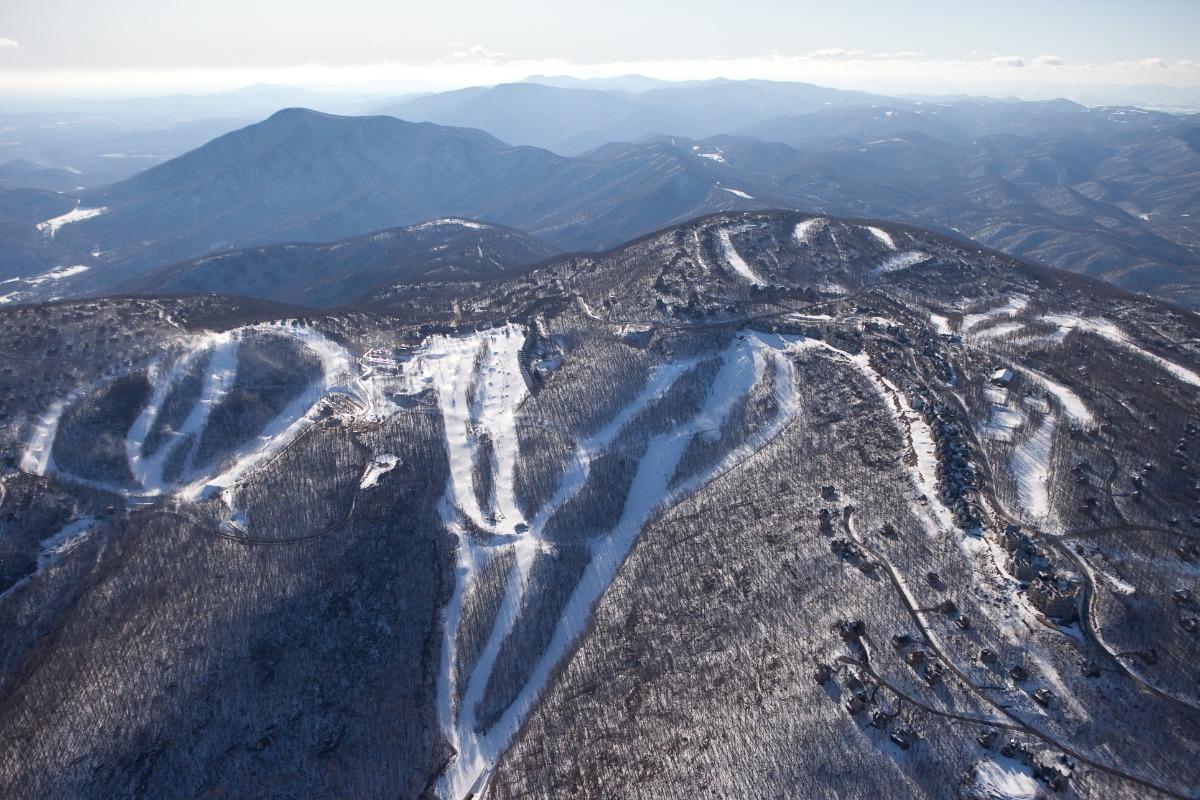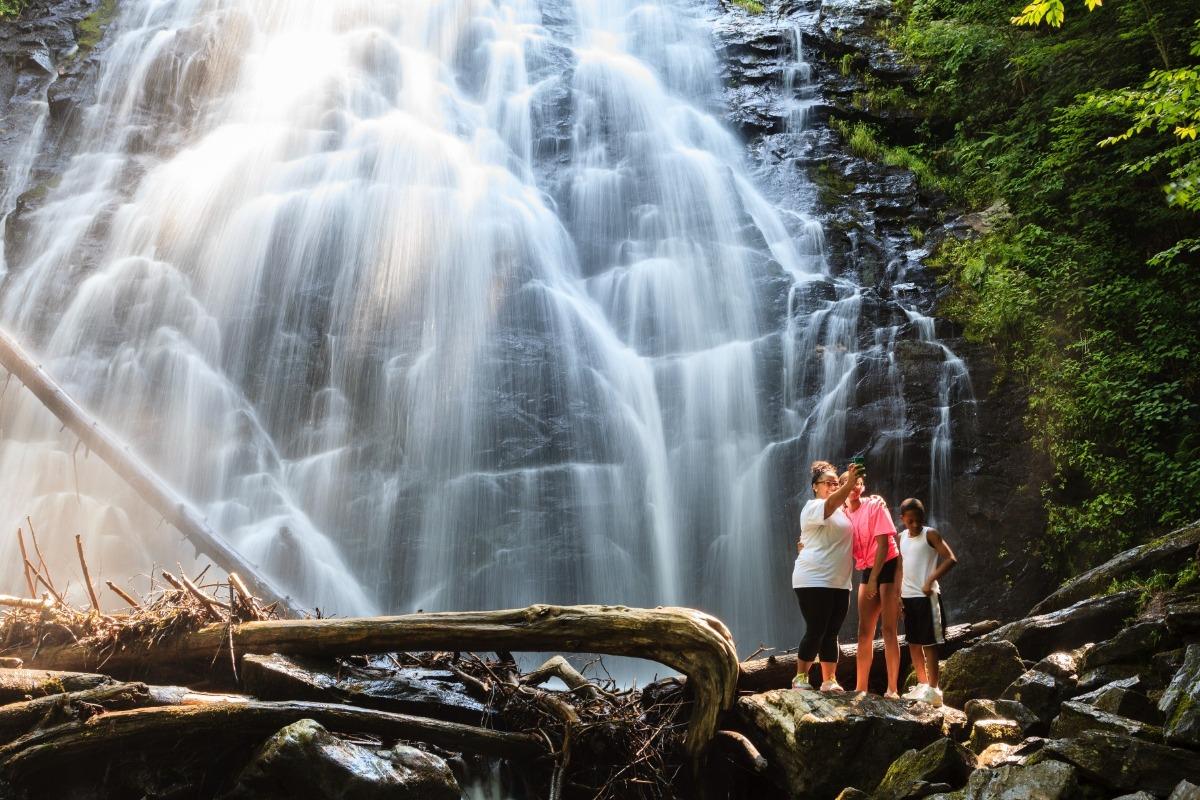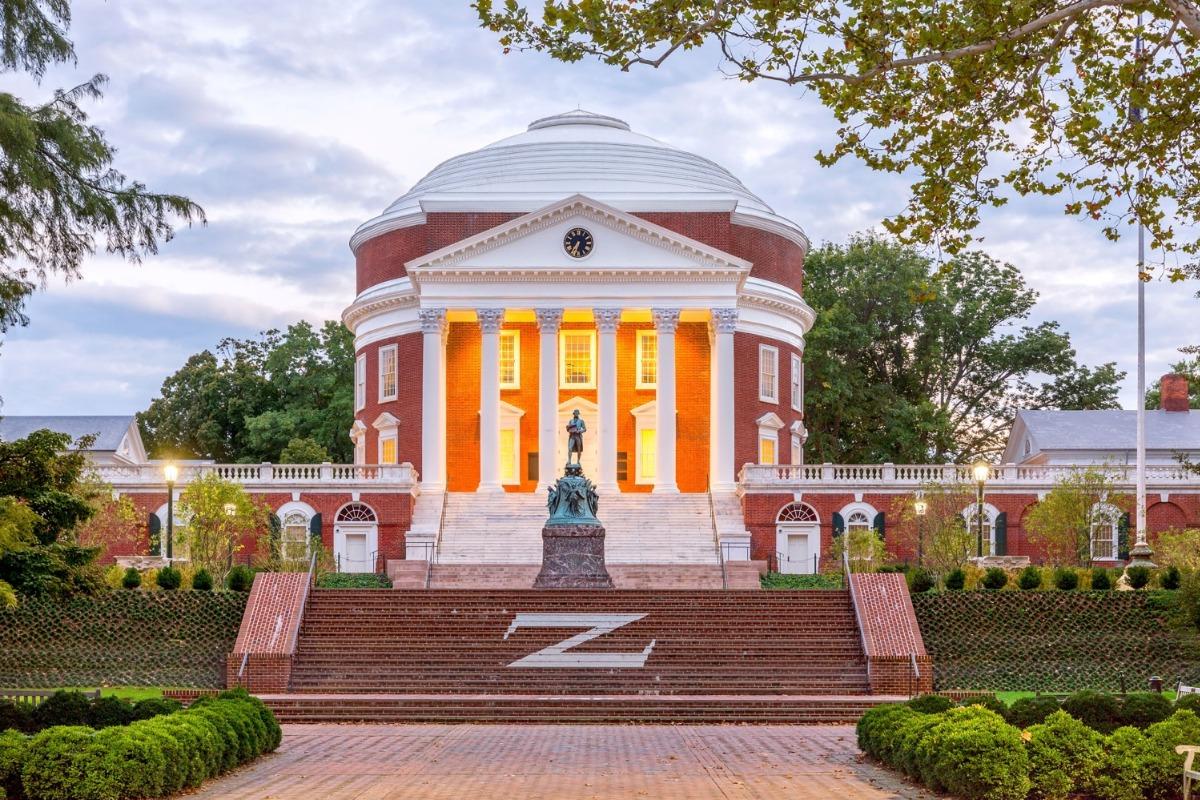 ABOUT NELLYSFORD, VA
Indulge in a getaway to Nellysford in Central Virginia; a scenic destination guaranteed to ease your mind and replenish your soul. Bordered by the Blue Ridge Mountains to the north, and the James River to the south, Nellysford is a prime location for outdoor experiences. Breathe in the fresh mountain air, embark on adventures like hiking and fishing, or simply enjoy the natural scenery from your vacation rental. From the lowest stream, to the highest mountain, there's no shortage of beauty to behold in Nellysford.
The area is characterized by quiet neighborhoods nestled among the scenic, mountain terrain as well as unique local attractions that are the heart and soul of the region. A number of orchards line the valley and provide local breweries, wineries, and eateries with unique, award-winning beverages that pay homage to the popular Nelson County natural landmarks. A visit to Nellysford is sure to be defined by good spirits and better service.
Nellysford, while known for its rural location and outdoor recreation activities, also offers easy access to nearby metropolitan areas. The cities of Charlottesville and Lynchburg are located about 45 minutes away, Richmond is about an hour and a half away, and Washington D.C. is about three hours away. Interstates 64 and 81 are also nearby, making Nellysford an ideal location for a weekend escape or week-long vacation.
THINGS TO DO IN NELLYSFORD
There's no shortage of exciting experiences to be had in Nellysford! Nearby Wintergreen Resort is open year-round and offers seasonal activities like mountaintop skiing and snow tubing, golf, swimming, fishing, and more. If you're interested in taking your adventures further off the beaten path, there are also plenty of great hikes nearby. Enjoy the cascading water display of Crabtree Falls, or take in the 360-degree views of the Shenandoah Valley from Spy Rock. There are endless opportunities to witness the beautiful wilderness of Virginia.
Searching for a more laid-back way to enjoy all that Nellysford has to offer? We recommend a trip to Nelson 151! Named for the roadway that is home to over a dozen breweries and wineries, Nelson 151 is the area's top destination for wine and craft beer enthusiasts. Spend the weekend responsibly touring unique venues while indulging in local spirits and taking in gorgeous mountain vistas!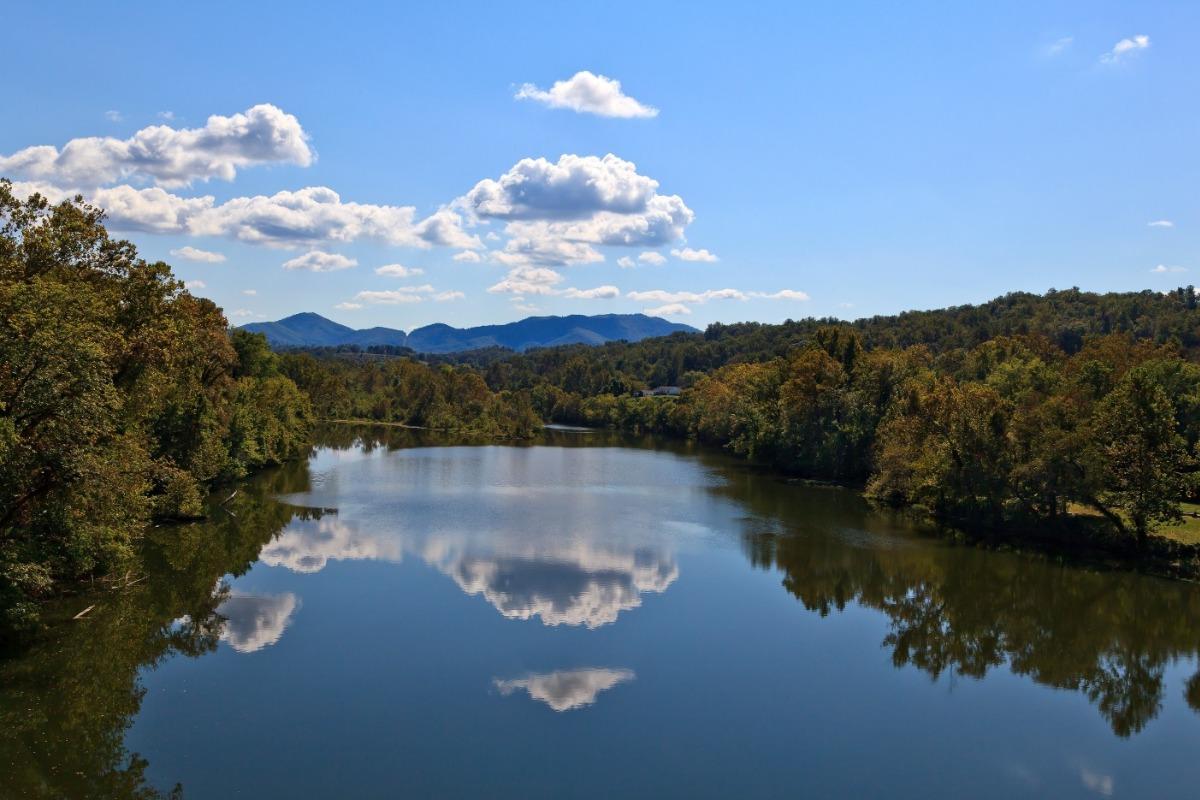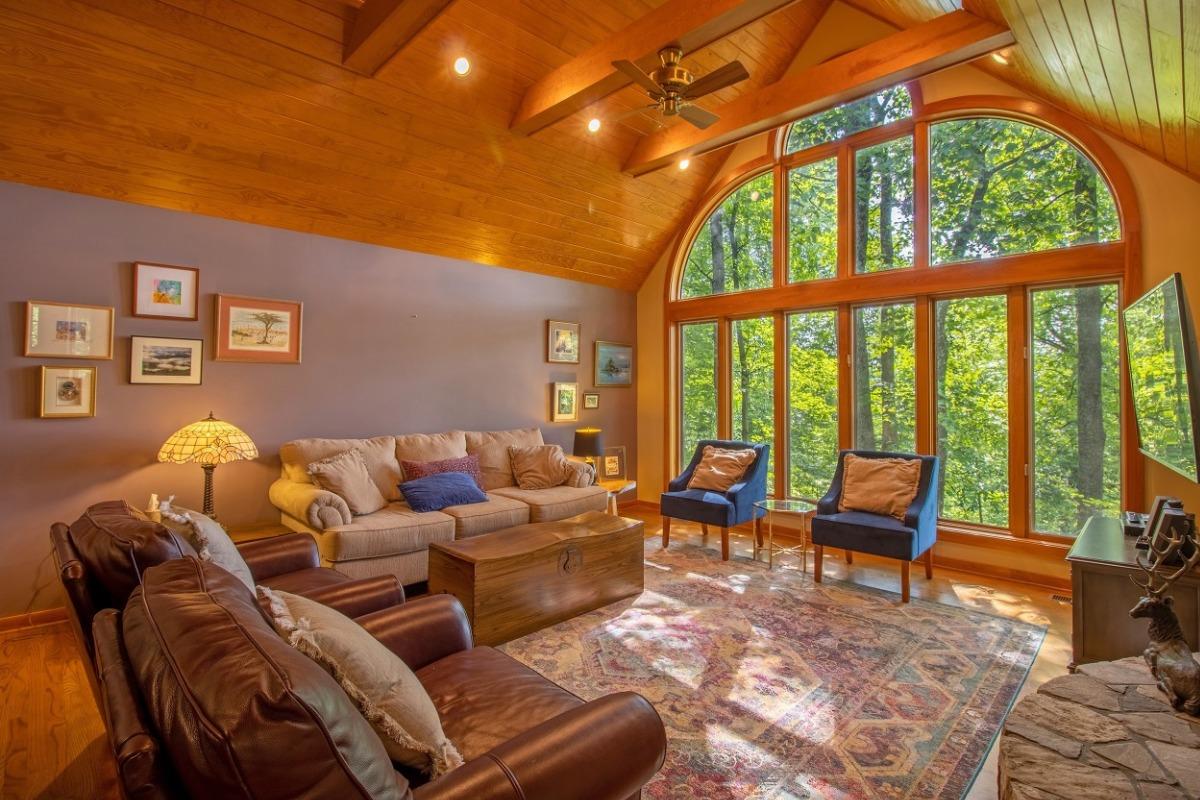 nellysford Vacation Rentals