Picture this: it's the first day of vacation and you've just woken up to the fresh smell of coffee and a breathtaking, picturesque view. The sun is shining, the entire day is ahead of you, and the whole family is looking forward to spending time on the lake, embarking on a scenic mountain hike, or attending exciting local events that can only be found in the sweet summertime. You'll spend the day making memories and discovering new experiences, but you're not quite ready for the fun to end when it's time to return to your vacation rental. The ideal solution? Make sure you rent a home with a fire pit!
Nothing pairs better with a full day of summer fun than a relaxing evening by a bonfire. Set up the firewood, grab the s'mores and a blanket, and settle in for some quality bonding time around the cozy orange glow. Sounds like a perfect summer day, right? The good news is we can help make this vision your reality! Browse a few of our favorite summer activities and vacation rentals below to start planning your ideal getaway.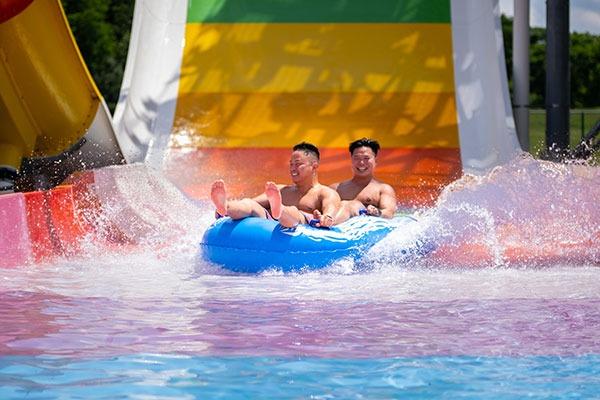 Indoor/Outdoor WaterPark
Soak up the sun and enjoy water fun at Massanutten Resort's Indoor/Outdoor WaterPark!
Purchase Tickets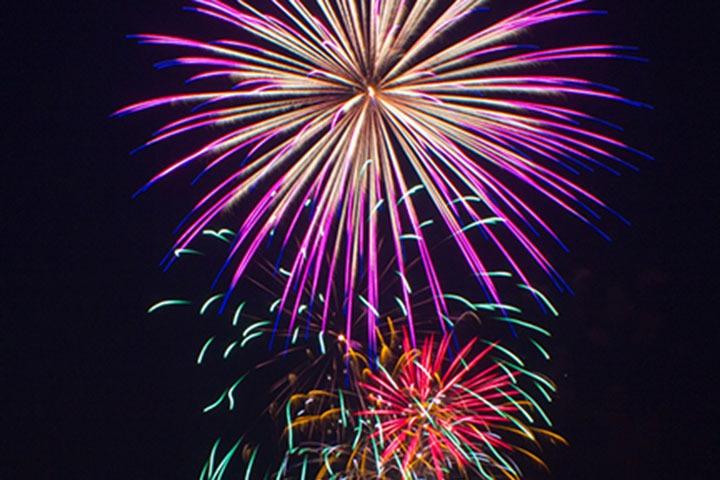 Summer Jam Festival
Massanutten Resort's annual Summer Jam Festival takes place July 3, 2023 from 5–10 PM and includes live music, food vendors, and an impressive fireworks show!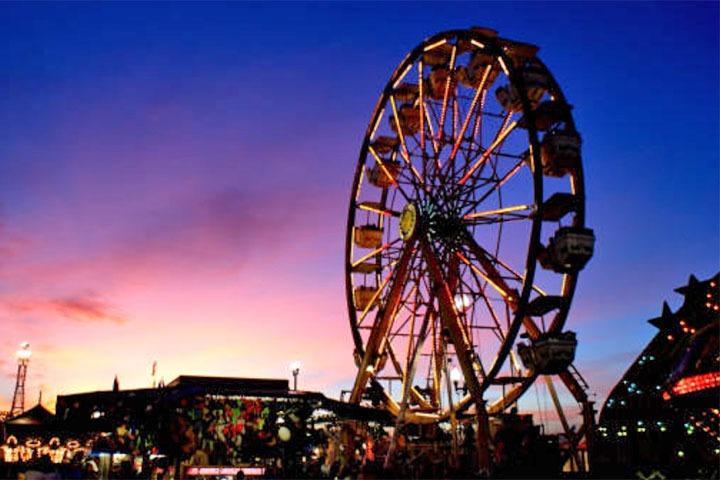 Rockingham County Fair
Visit this annual attraction August 14–19, 2023 for carnival rides, concerts, tractor pulls, petting farms, and more!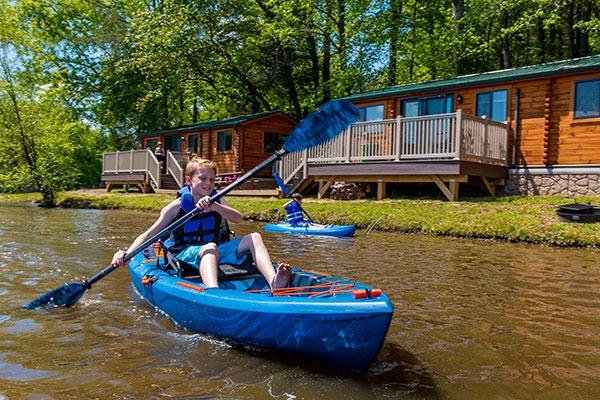 Lake Activities
Wilderness Presidential Resort is centered around two lakes and offers kayak, canoe, and paddle board rentals plus so much more!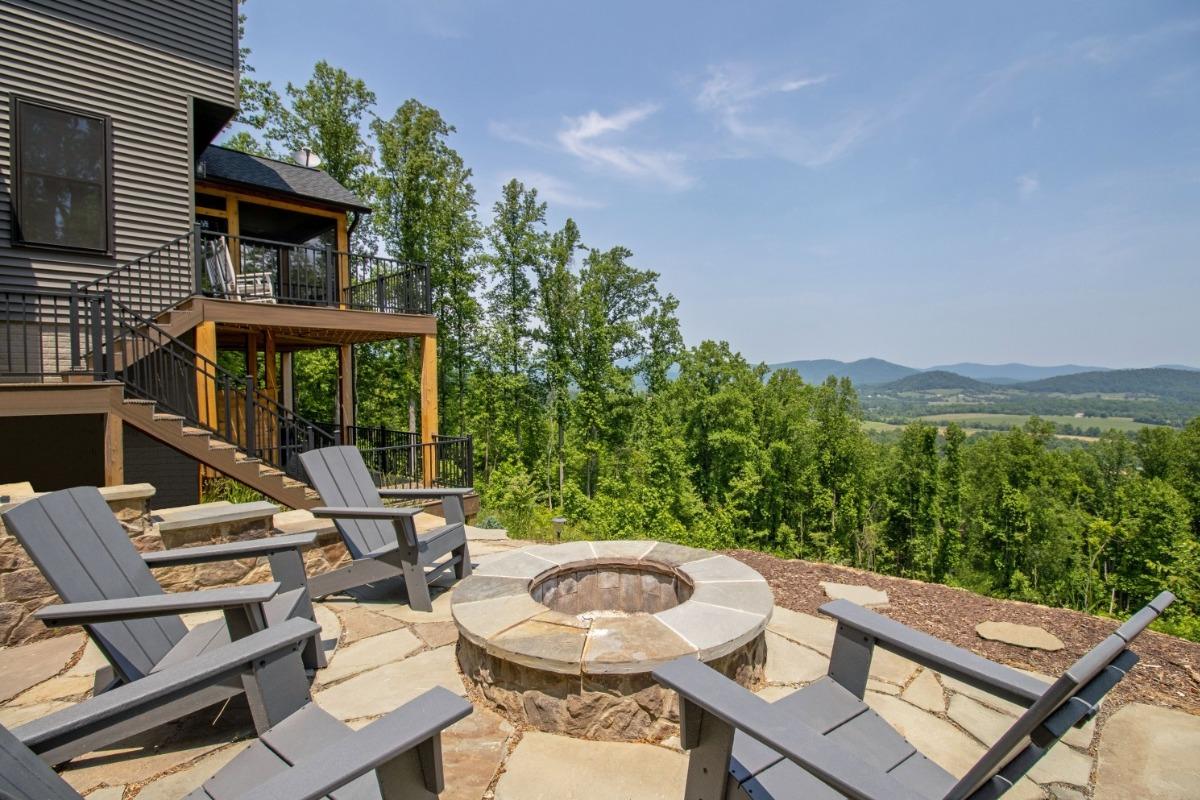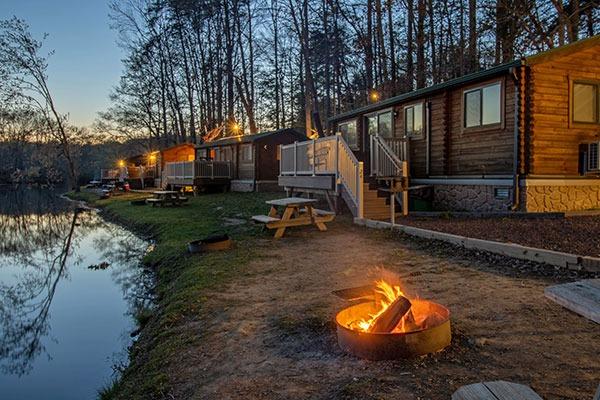 Starting at $99.00/night
Spotsylvania, VA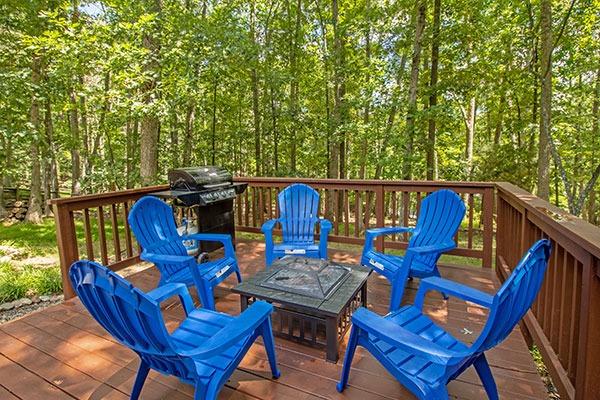 Starting at $140.00/night
Massanutten, VA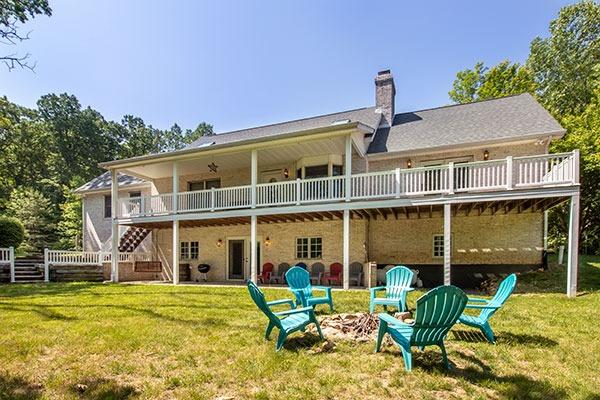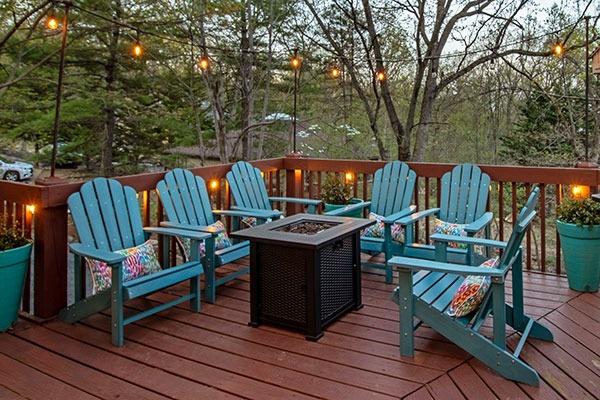 Starting at $123.00/night
Massanutten, VA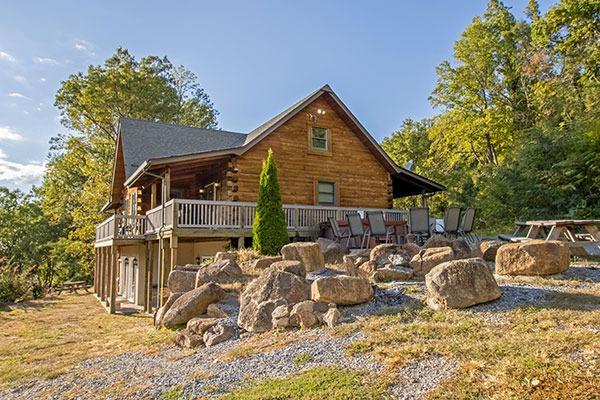 Starting at $551.00/night
Elkton, VA